Crassula ovata
Adenia glauca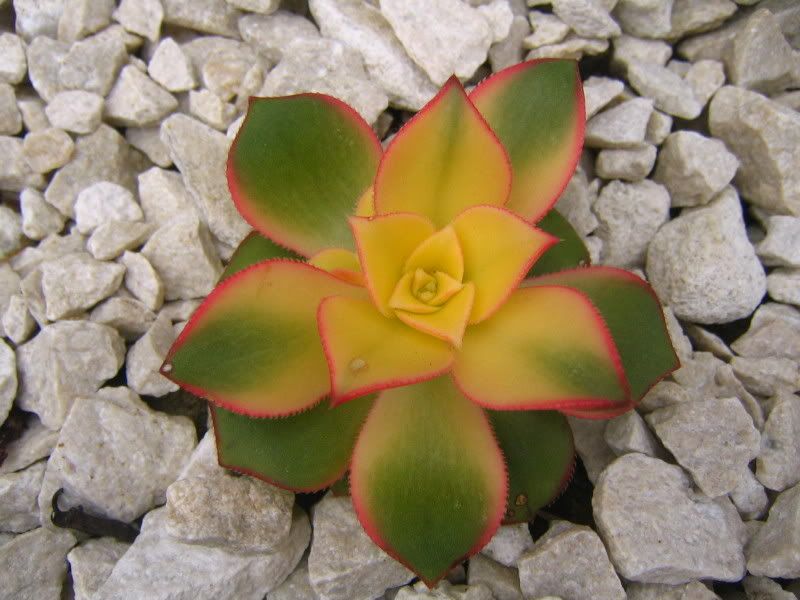 Aeonium cv. Kiwionium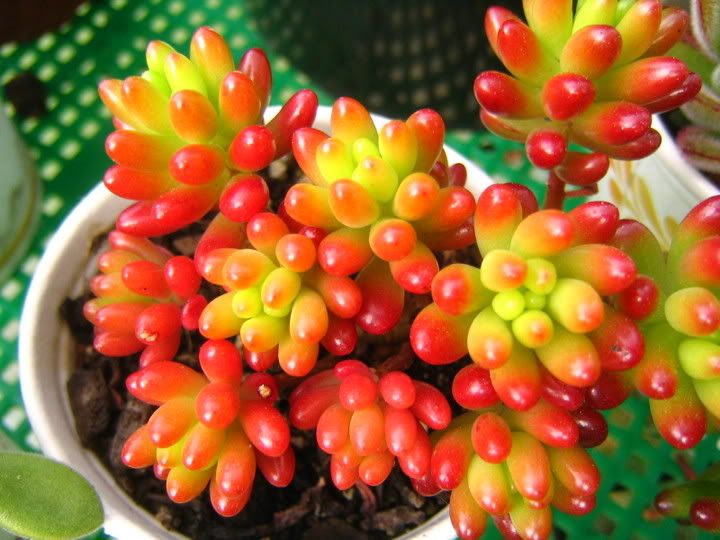 Sedum rubrotinctum
Faucaria felina ssp. tuberculosa
Posts: 3866
Joined: Sat Mar 04, 2006 9:59 am
Location: Devonport, Tasmania. OZ
Lovely colours eduart! nicely photographed too.
I love the Faucaria!

CP
"To be held in the heart of a friend is to be a king!" ...Bruce Cockburn.


G'day from down under in Devonport, Taz, the HEART of Oz.
Posts: 1150
Joined: Mon Jan 30, 2006 4:08 pm
Location: satara ,india
beauty! i havent seen any such colors to those plants before. great!
. . . very nice Adenia! The size of its caudex relative to its height and leaf-mass is bonasi-like in proportion.

How tall is that plant . . ?
Damian,
1st level Beet Grower
Posts: 678
Joined: Thu May 19, 2005 11:17 am
Location: North Antrim, Northern Ireland
Eduart, they are all beautiful and look to be in very good shape indeed. great photos too


Perry

'No-one can make me feel inferior without my consent'


Eleanor Roosevelt
Posts: 1198
Joined: Wed Sep 01, 2004 2:57 pm
Location: Leeds, England
Hi Eduart, I can only agree with everyone else. The plants look to be in perfect condition and the photography is top draw.

John