Having recently picked up 2 older telezooms to go along with my long kitlens I figured that for sh*t and giggles I'd set them up side by side for a straight out of the camera comparison. They are more or less 3 decades worth of Alpha mount zoom's, only more or less as 2 were released back in the 80's and the kitlens around 2007.
Here's the 3 lenses in question.
Left to right: Sony DT 55-200/4-5.6 (released 2007), Minolta AF 100-300/4.5-5.6 (released 1988) and Minolta AF 70-210/4 (released 1985)
70-210 much longer than the rest but both the others extend when zooming, the oldtimer stays the same length through the whole range..it can also manage f4 through the whole range as opposed to the others.
Mounted to my oldish Sony A350 that sat on a tripod I metered out an exposure at f5.6, dialed in the resulting exposure into the manual mode in order to get identical settings for all 3 and shot a single frame at both 100mm and 200mm using all 3 lenses on the same focus point.
Here's the 2 shots from the Sony DT 55-200/4-5.6, straight out of the camera and just resized to 800px wide.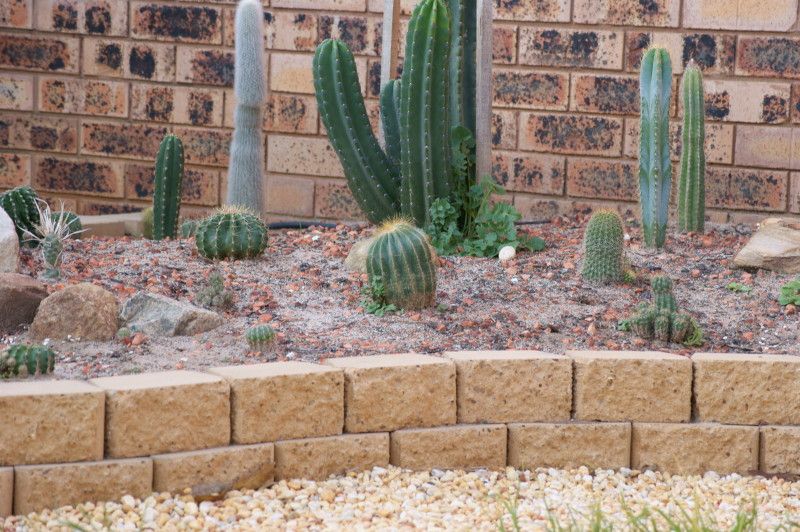 Minolta AF 100-300/4.5-5.6 results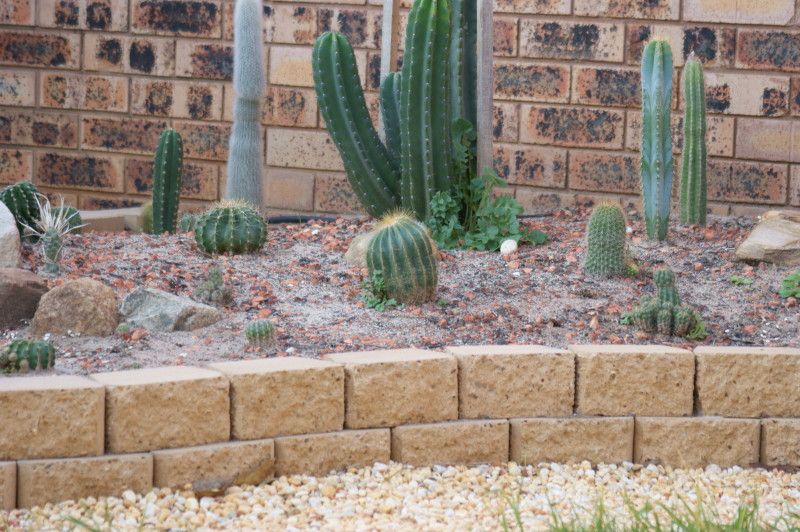 And the oldest of the bunch, Minolta AF 70-210/4, backed it off a tad from the max 210 but still ended up a fraction closer than the previous 2.
Hard to really see a difference in these relatively small images so heres 2 better comparisons.
The "wide" angle of things, Sony on the left, Minolta 70-210 in the middle and Minolta 100-300 on the right.
And even more telling, a close crop of the 200mm shots (70-210 frame scaled down to 98% to match)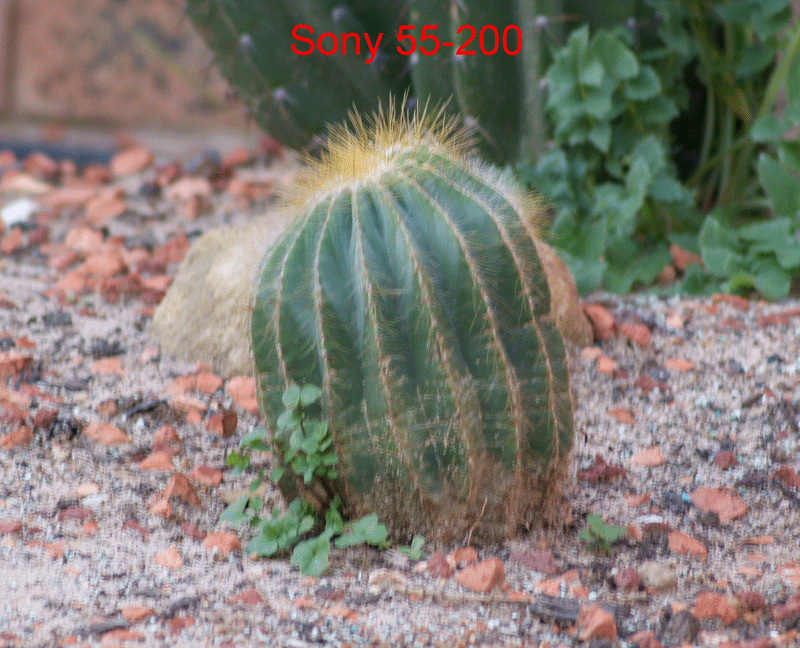 Animated .gif to make it more apparent but forgot to set it to run over and over again so you might have to reload it to get the effect.
Have to say I prefer the old 70-210 in both colour and sharpness, plus it's built like a tank (think I could hammer nails with it without ill effect). Just a shame it weighs more than the camera itself so it feels seriously nose heavy.
Going to attempt the same thing again later on but with something set in direct sunlight, this afternoons focal point was in the shade.