jerrytheplater

wrote:

↑

Thu Jun 16, 2022 3:01 pm

Beautiful blooms. Makes all the work the rest of the year worth it.


....
Good evening dear cacti friends,
today the 6.part of the flowers of June 30, 2022.
Without problems I could still show part 7 and 8; but I will not do that.
It is already the middle of June and there were so many beautiful flowers this month. . .
Now some photos from May 30, no Sulcorebutia - my word of honor!
305929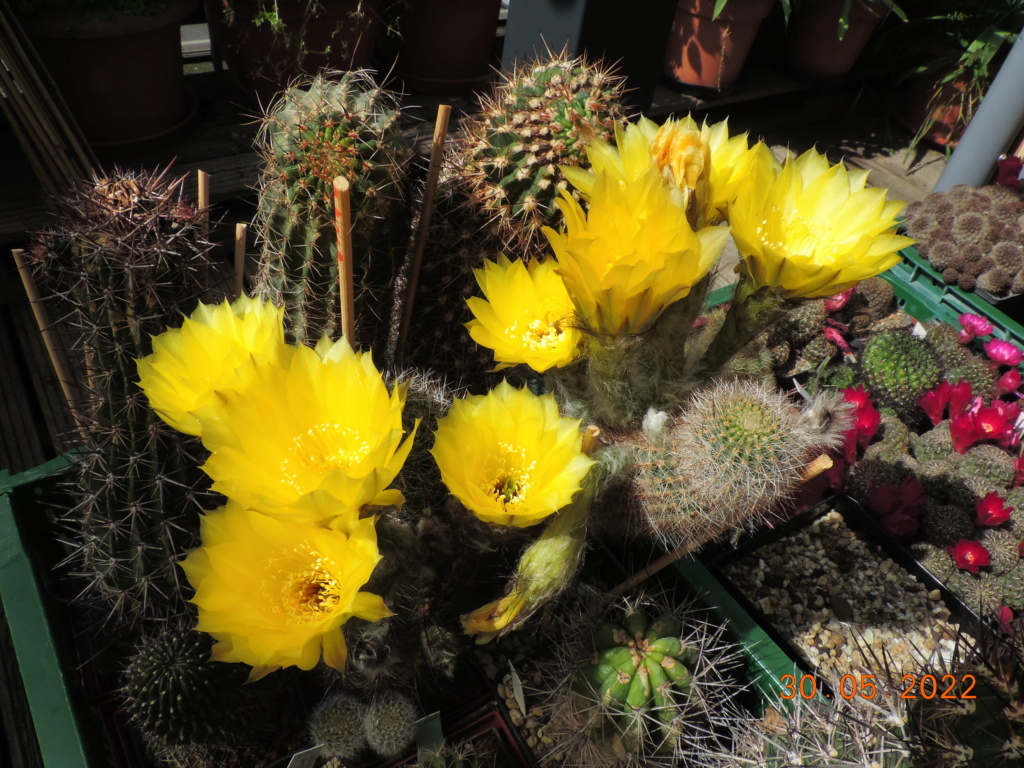 305935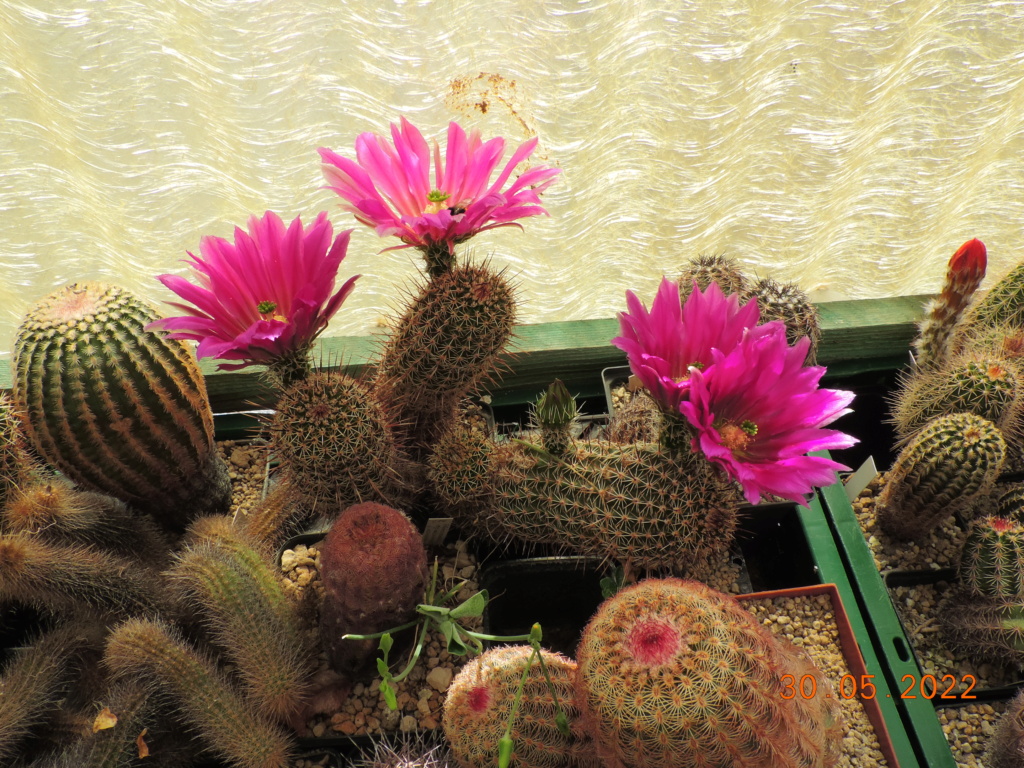 305941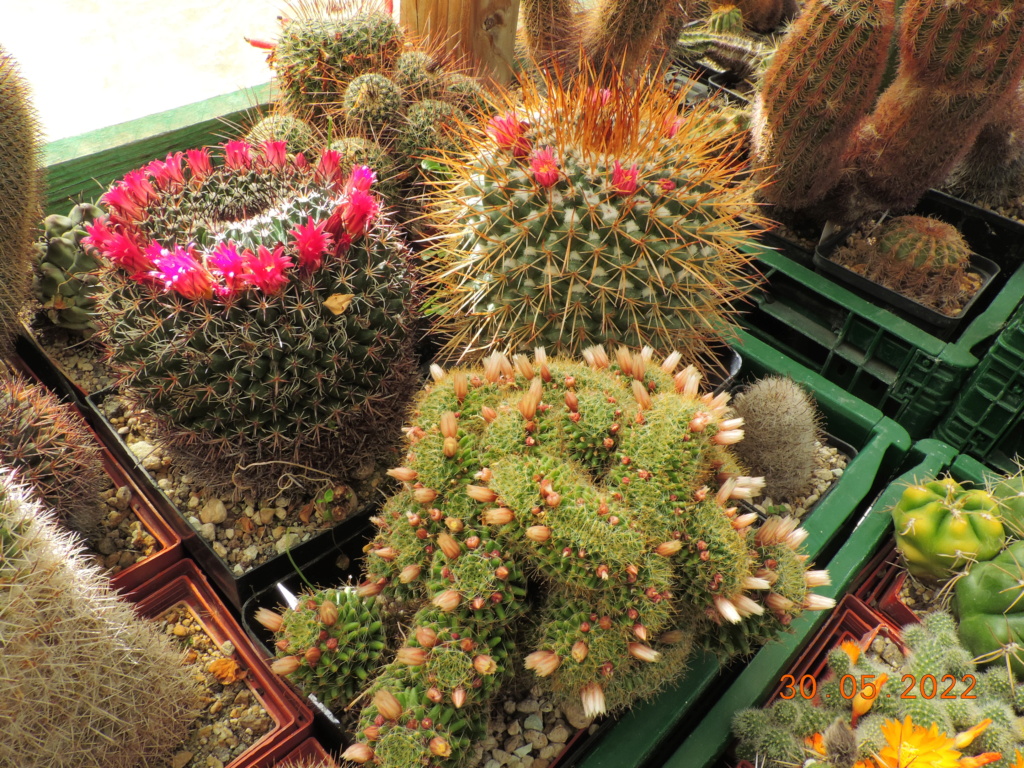 305943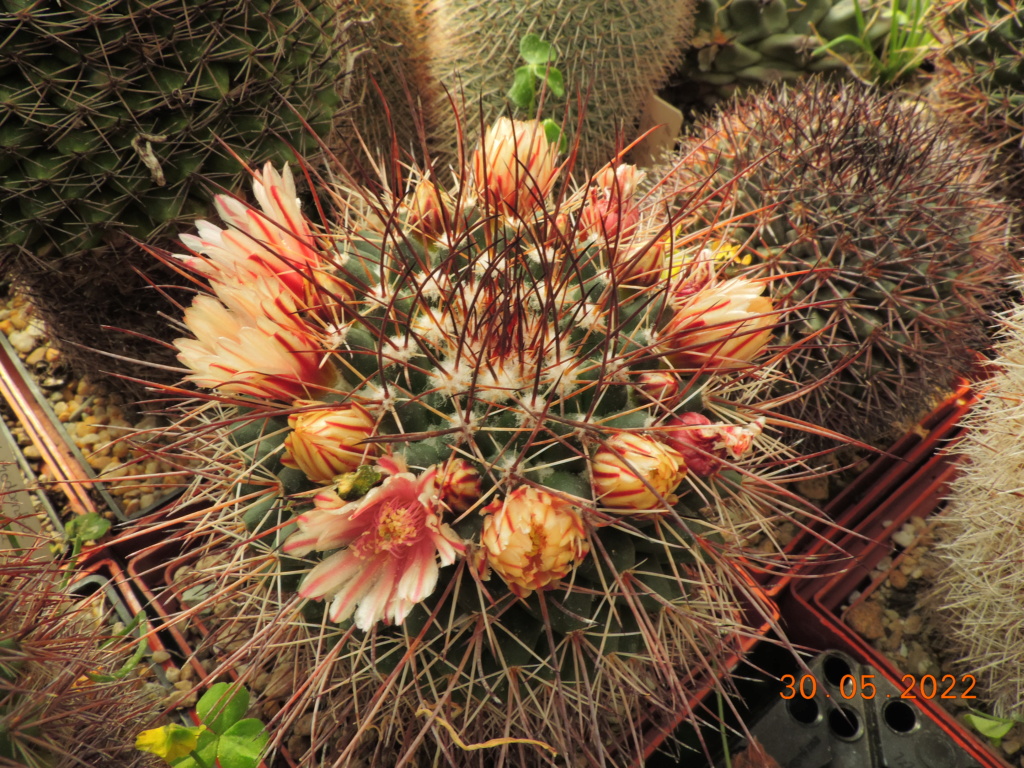 305945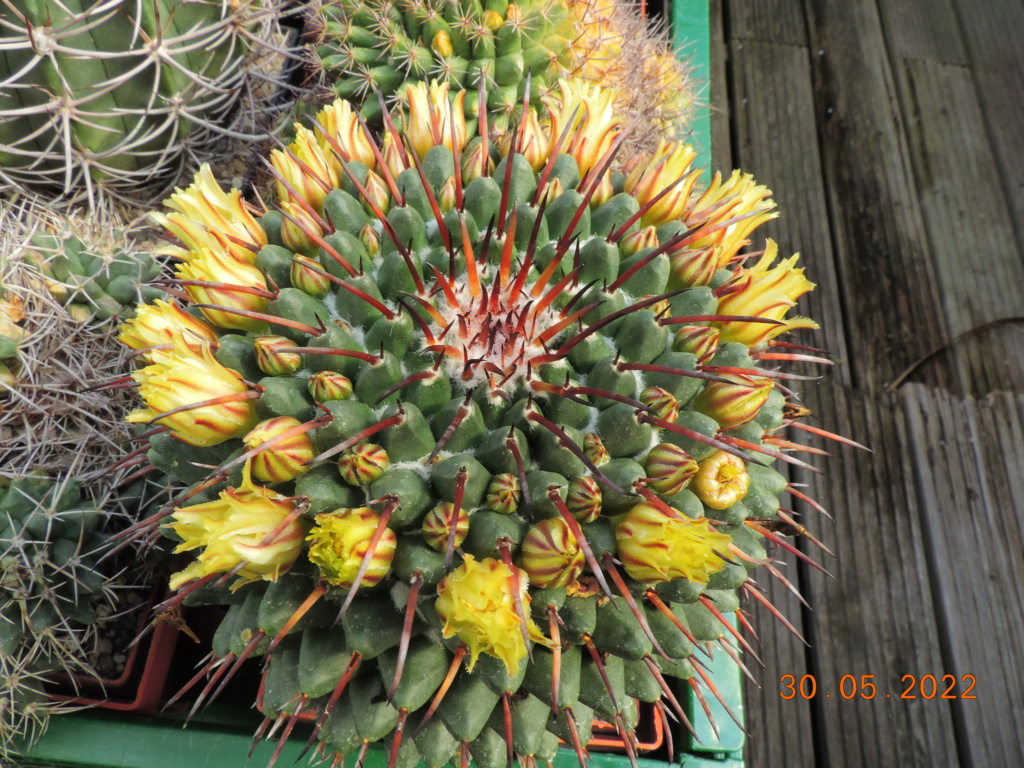 305952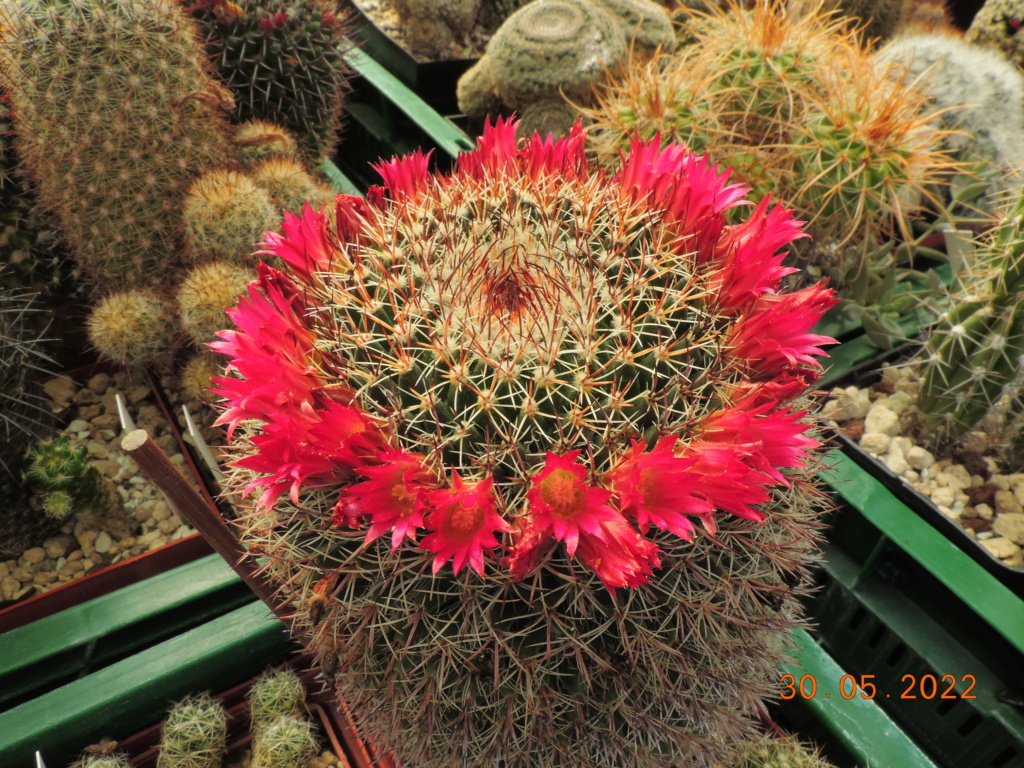 305960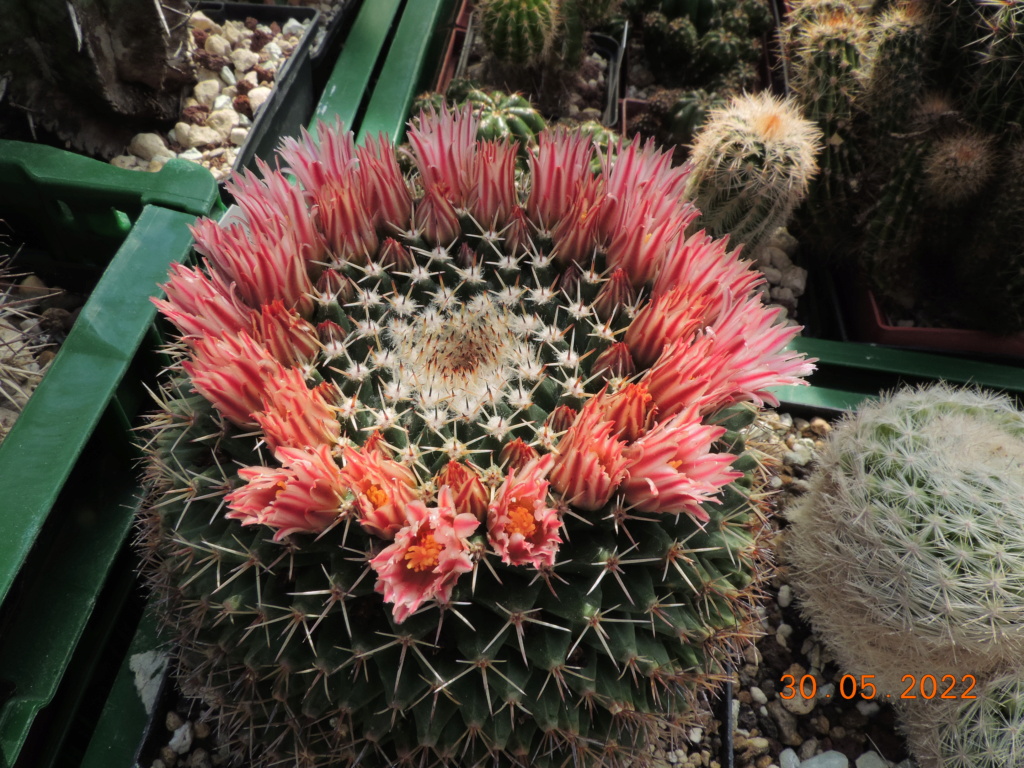 305961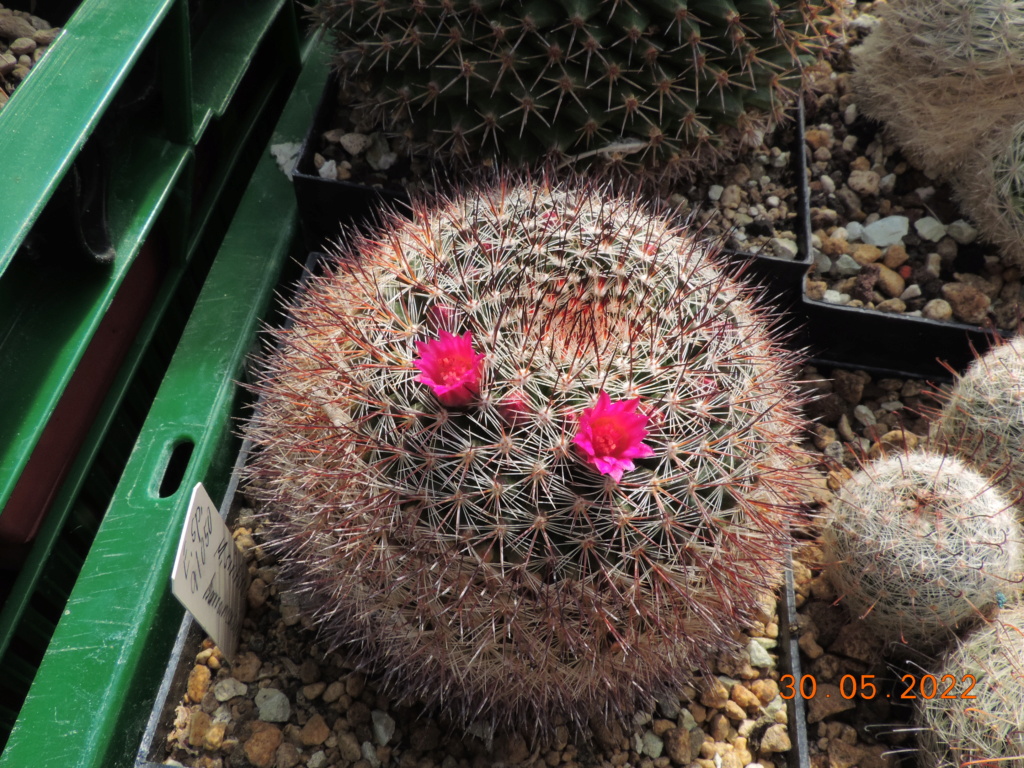 305964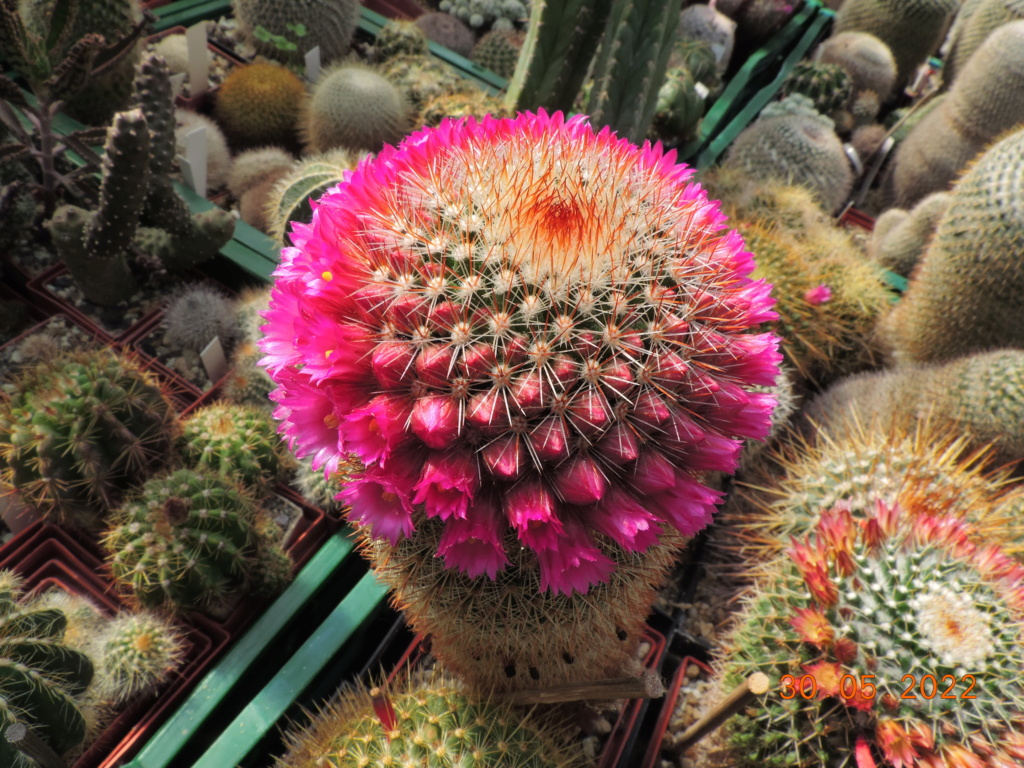 305967
305971
end of post 1/2