I notice this in my yard today. There was always a weird spot on it from when it had braces on it holding it up. It got badly sunburnt when the braces were taken off.
It looks like it's got some bad rot.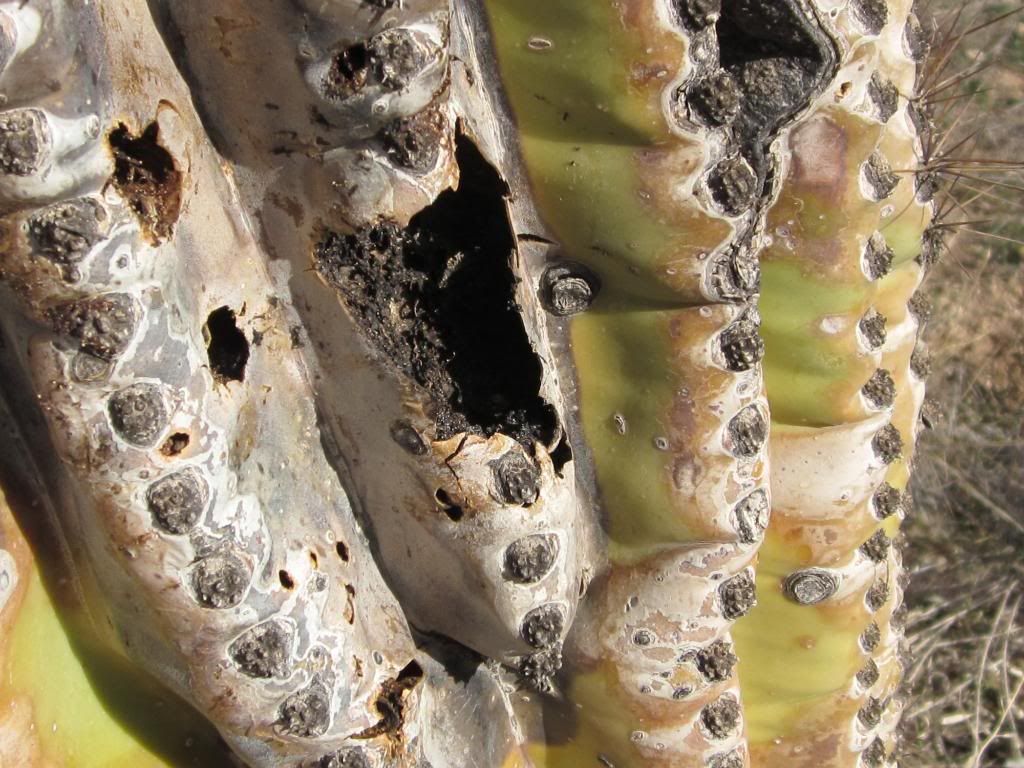 here is a close up.
What should I do? Should I chop out the blackened areas or should I leave it be ? Would cutting it out actually do anything useful or is it going to die like the other one that is rotting in the In-laws yard?