Moderators: DaveW, elieestephane
Machaerocereus gummosus
a good looking cacti, huh?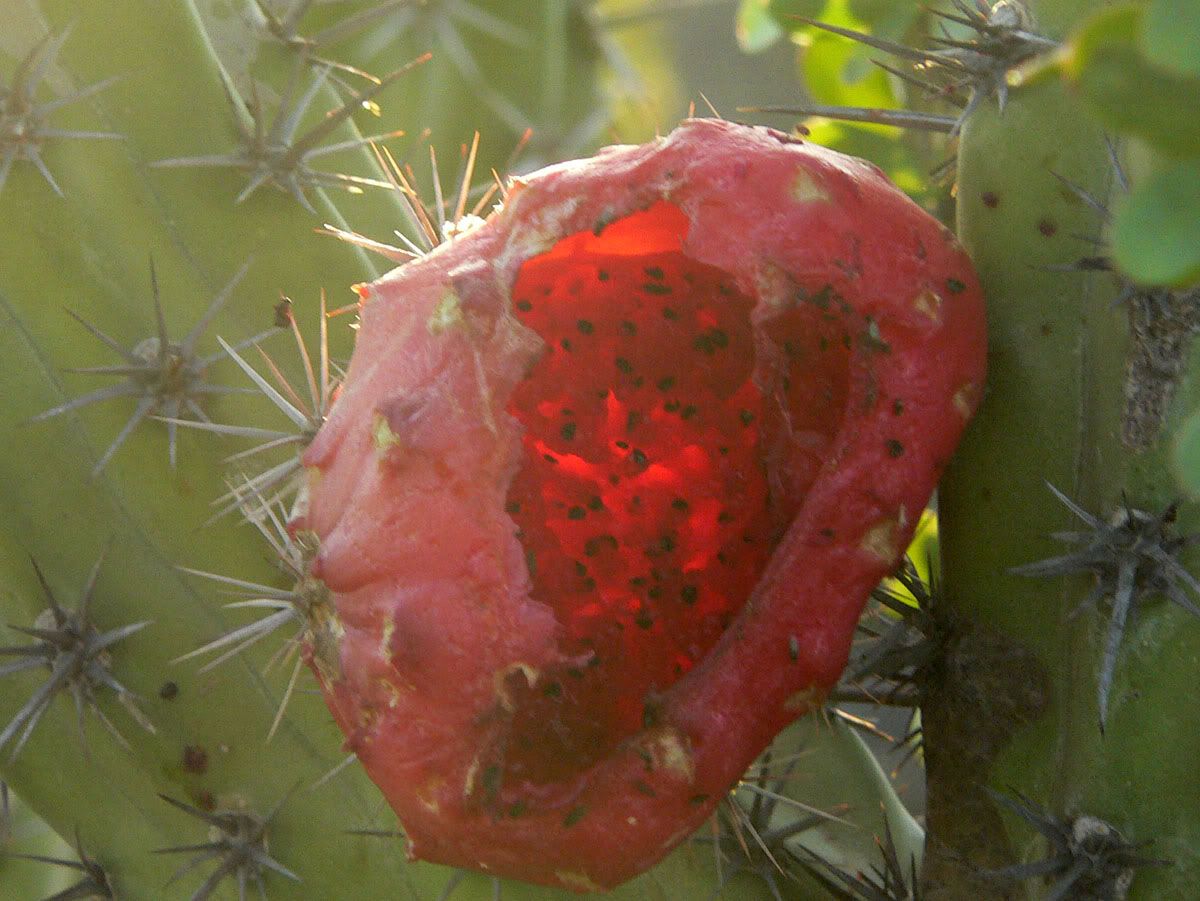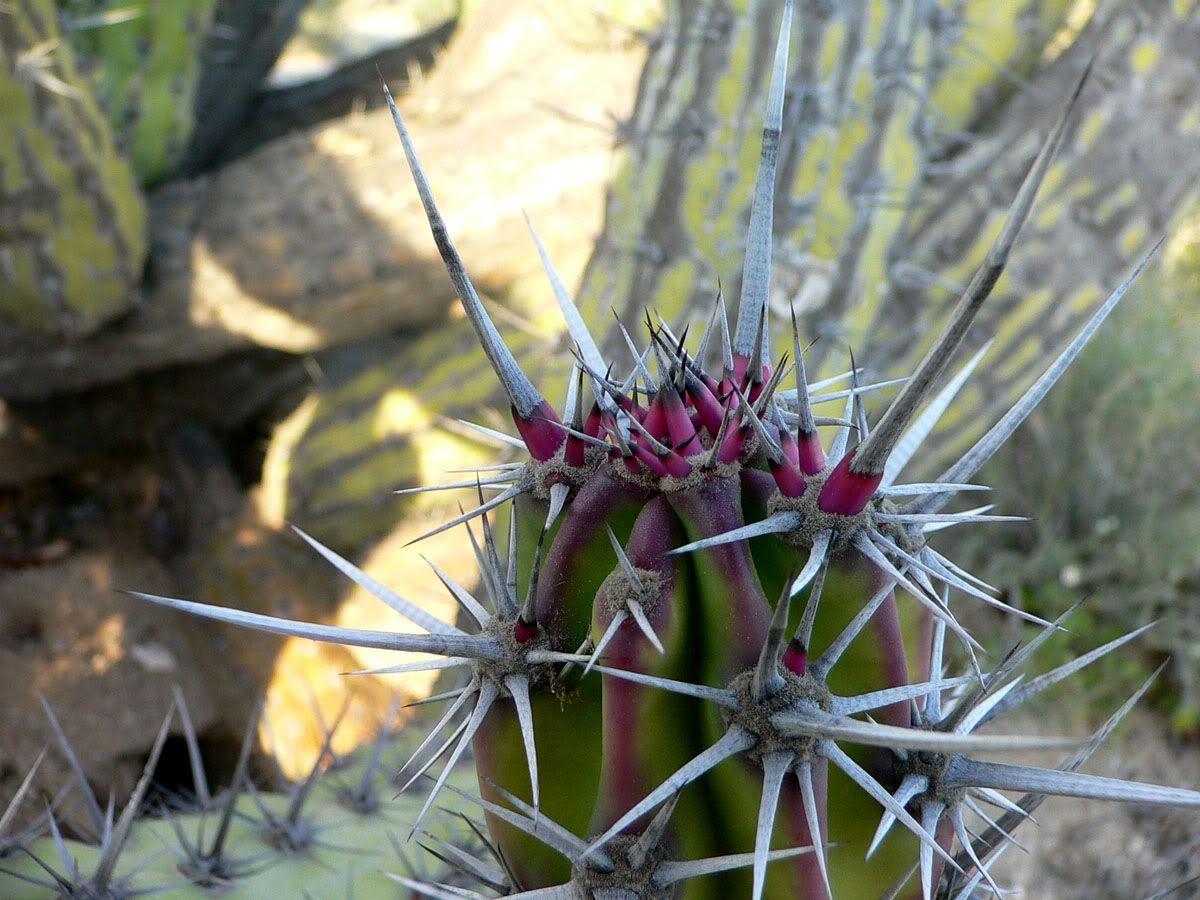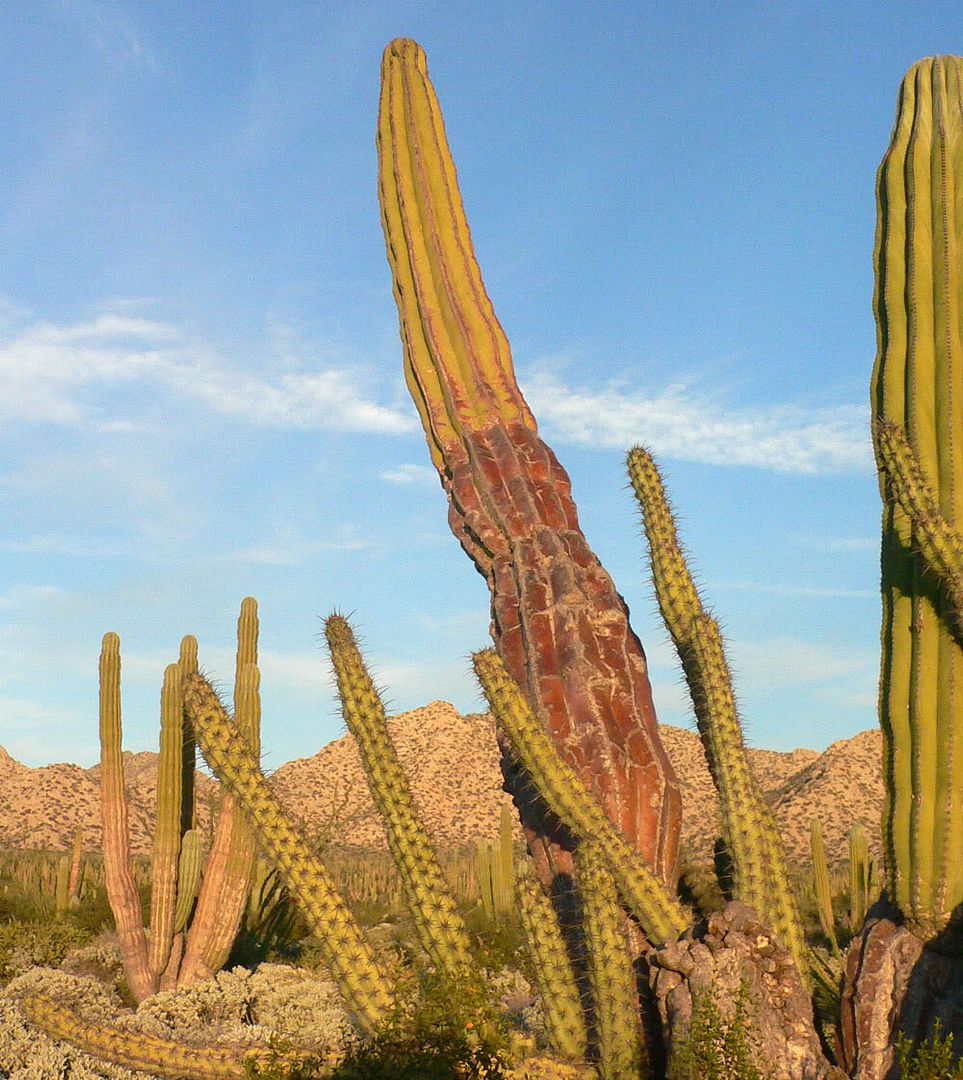 ---
I have one that is a single stem about 6 feet tall. I'm out of space to put it in the ground so I won't ever have the spawling mass like that. How about you Ptown? Have you got some of those in the ground?
All Cacti are succulents, but not all succulents are Cacti
---
Posts: 3867
Joined: Sat Mar 04, 2006 9:59 am
Location: Devonport, Tasmania. OZ
Thanks ptown, I really like habitat shots. I think of the possibility of putting myself somewhere there in the picture one day!!

CP
"To be held in the heart of a friend is to be a king!" ...Bruce Cockburn.


G'day from down under in Devonport, Taz, the HEART of Oz.
---
Great pics Ptown,Muchas gracias!

Tony
---
Posts: 2452
Joined: Wed Aug 09, 2006 11:57 am
Location: Västerås, Sweden
Contact:
Very very VERY nice pictures ptown!!

Where exactly are they taken? Is it difficult to access? Closest big town? I do want to go there and maybe I will some day

Thanks for sharing this pictures!
PS Is it copyright on those pictures?

/Christer
---
---
---
Who is online
Users browsing this forum: No registered users and 10 guests