Even though it's winter down here I can't stay away from adding to the collection, as my Melo's now reside indoors I have some spare room on the benches...not sure what I'll do come spring though

Unfortunately only 4 had labels so I've now got even more unknowns needing identification.
1: No label but I'm hazarding a guess it used to belong in the Weingartia genus.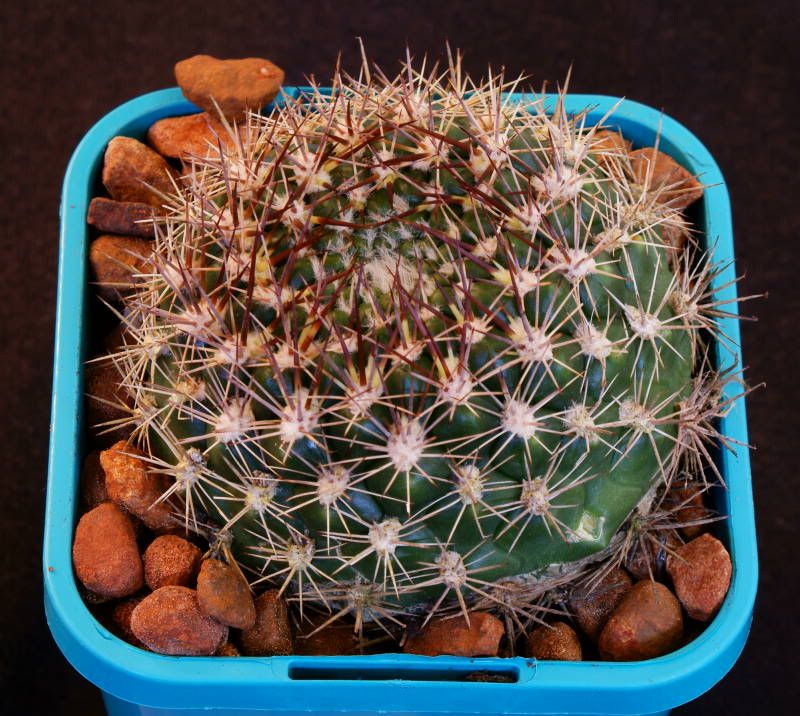 2: Same here, thinking Copiapoa or Eriosyce though.
3: Yet another one without label

Likely columnar in growth I'd guess.
4: Finally a labeled plant, R. muscula
5: Garden variety E. haku-jo but I've been looking for one with this characteristics for a while. Several reverted ribs that could flower.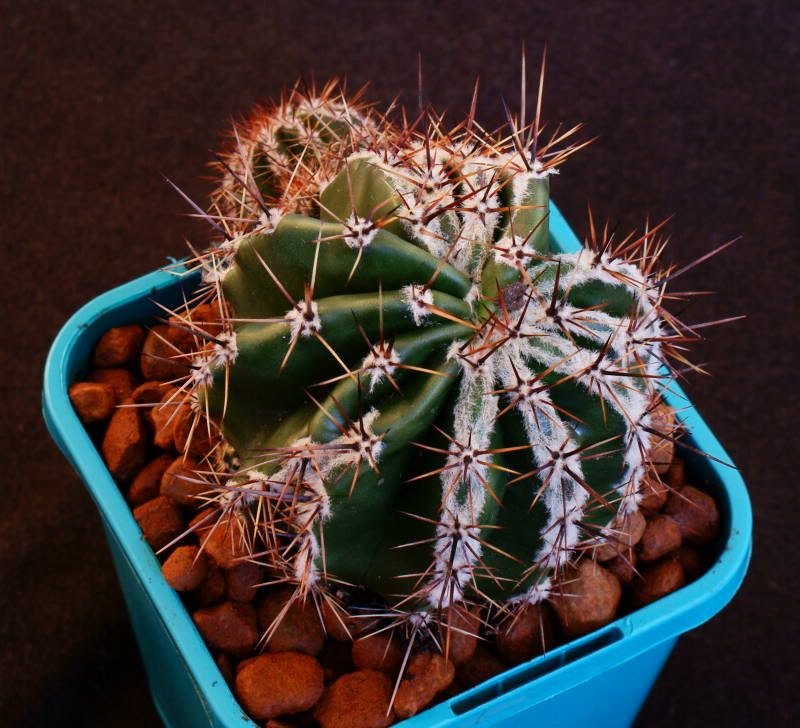 And lastly 2 M. senilis "brothers" to replace one I killed over last winter. The glitter pots is luckily as far as this nursery will go when it comes to tarting up their plants, not a strawflower as long as the eye can see!