After touring Sul Ross, we went straight to CDRI (Chihuahuan Desert Research Institute). We met there around noon time and had lunch. After lunch, Cathryn Hoyt gave us a tour of their collection of Chihuahuan Desert plants, then let us wander their gardens.
This is where CDRI is located: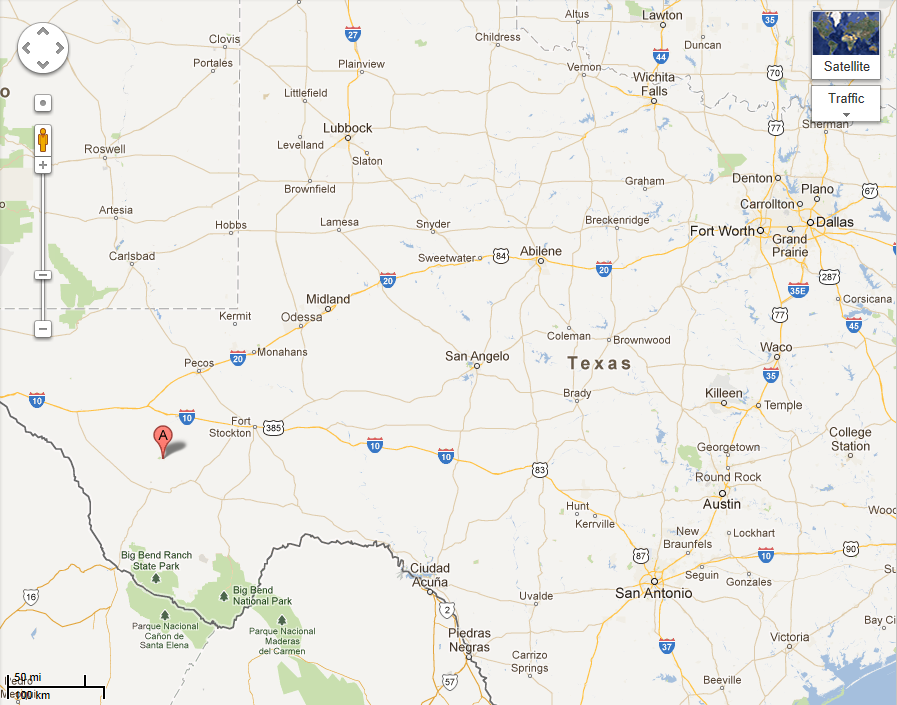 Here are a few photos from the drive to CDRI from Alpine.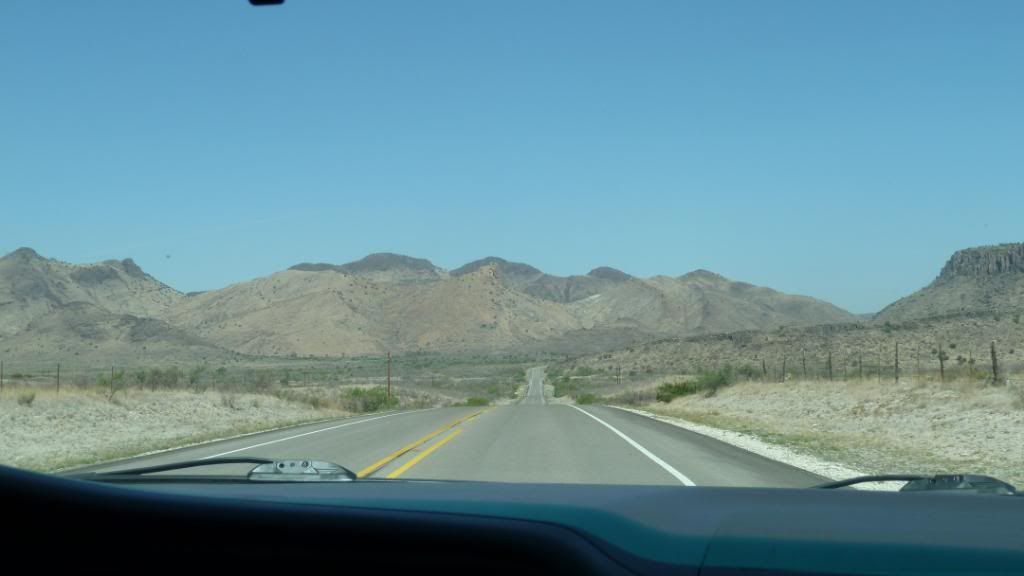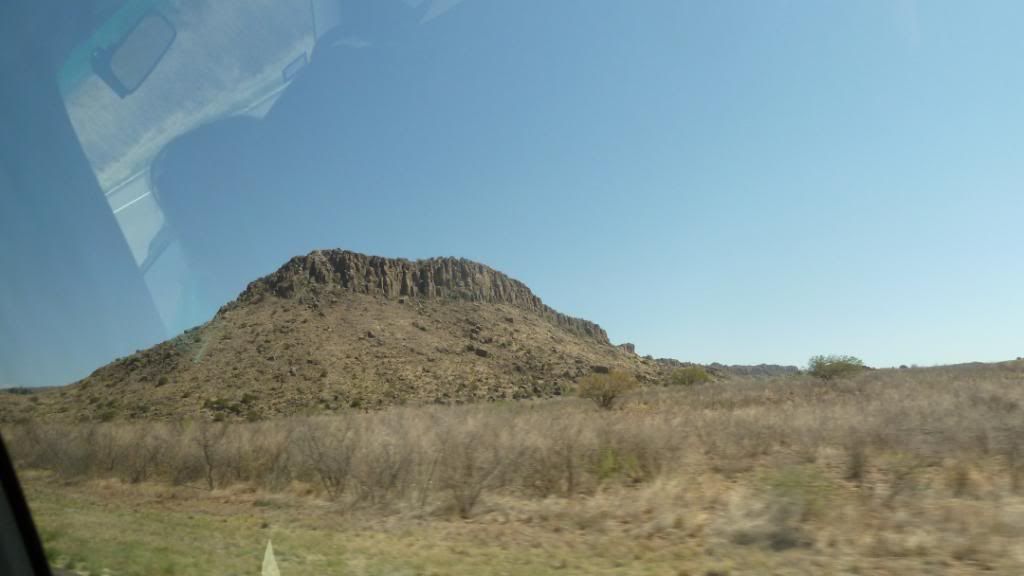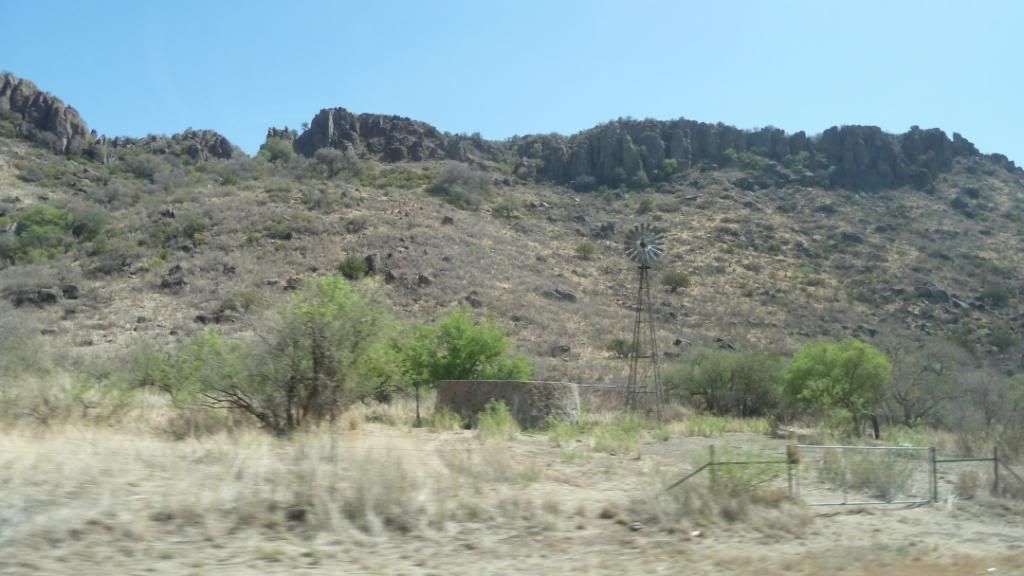 Here we are!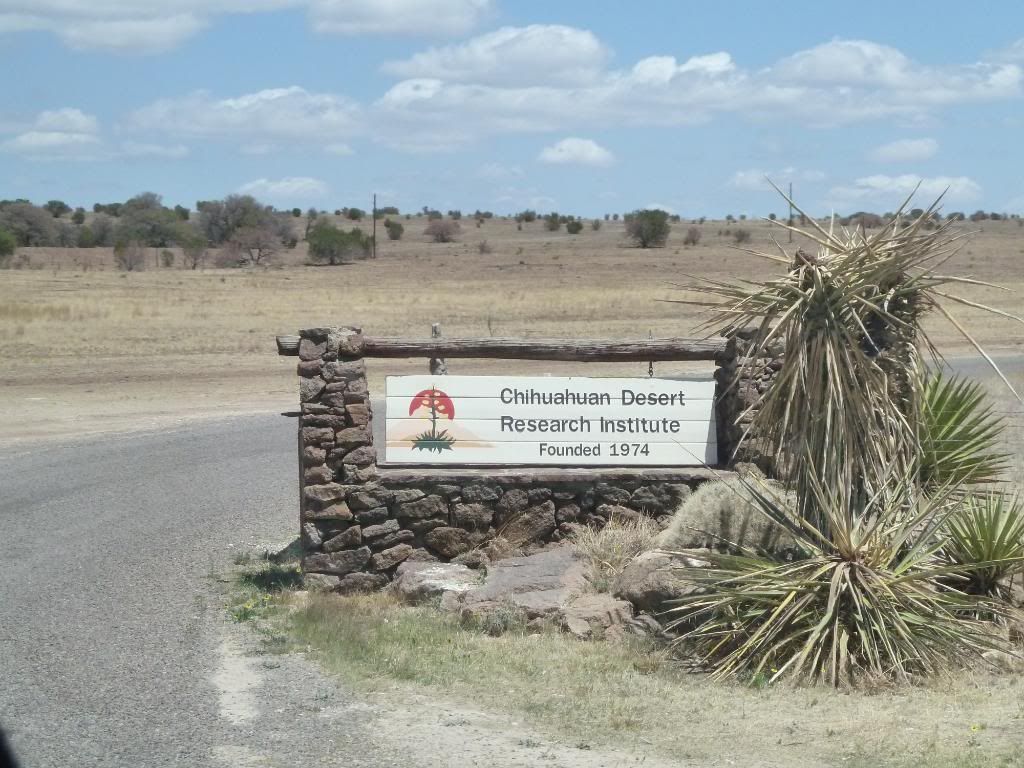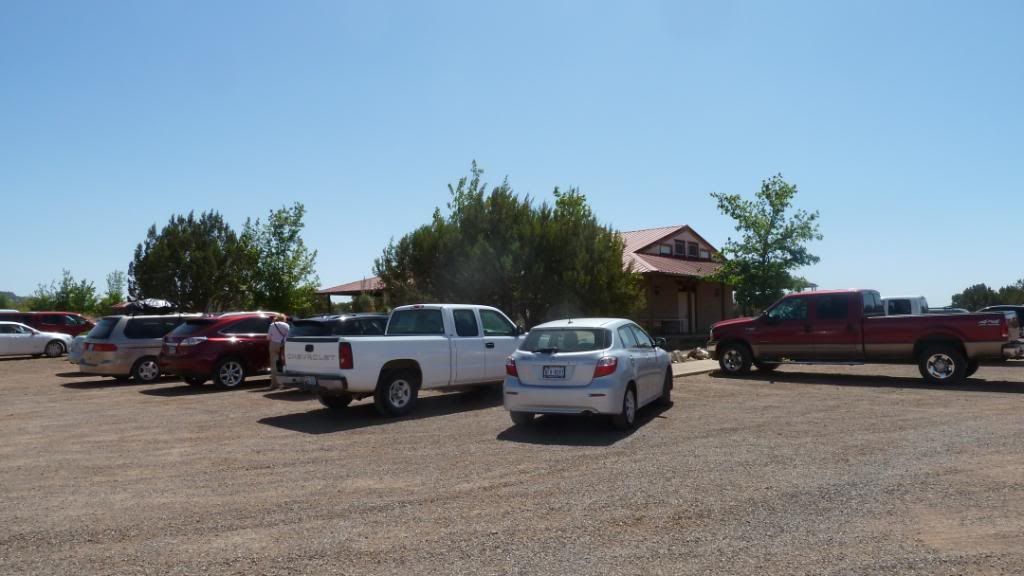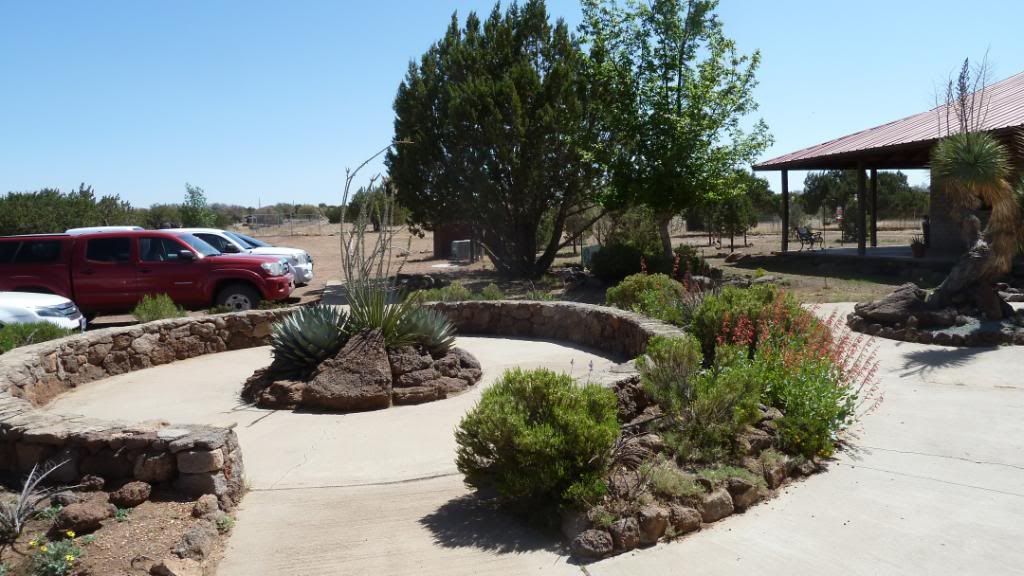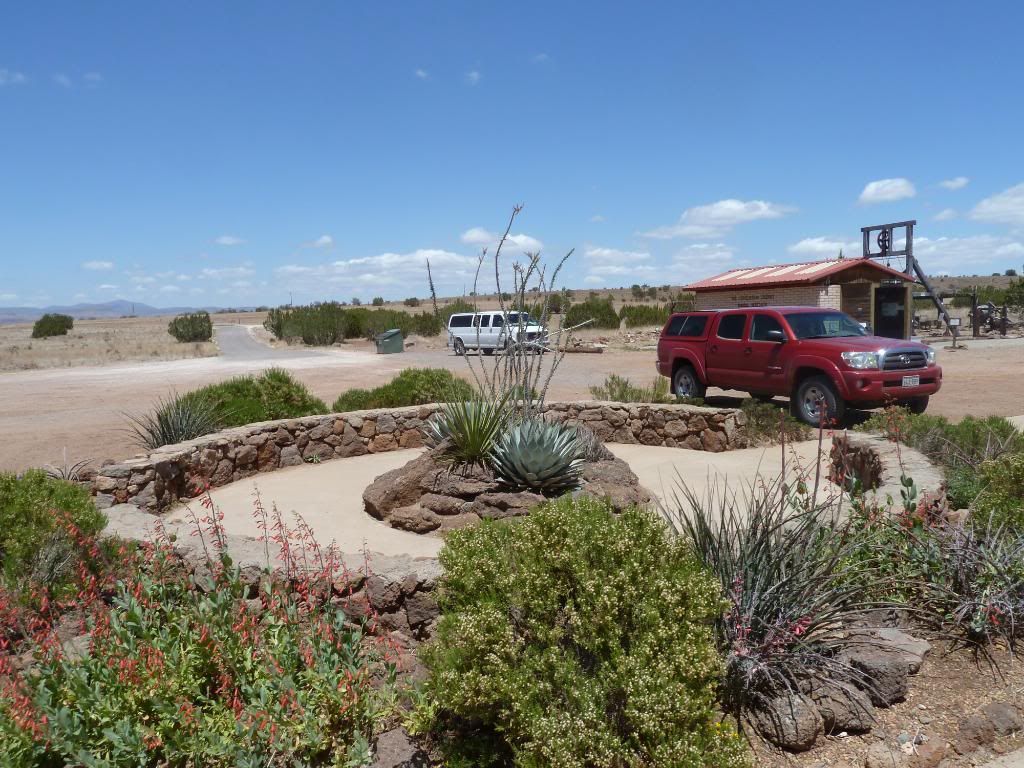 Lunch time!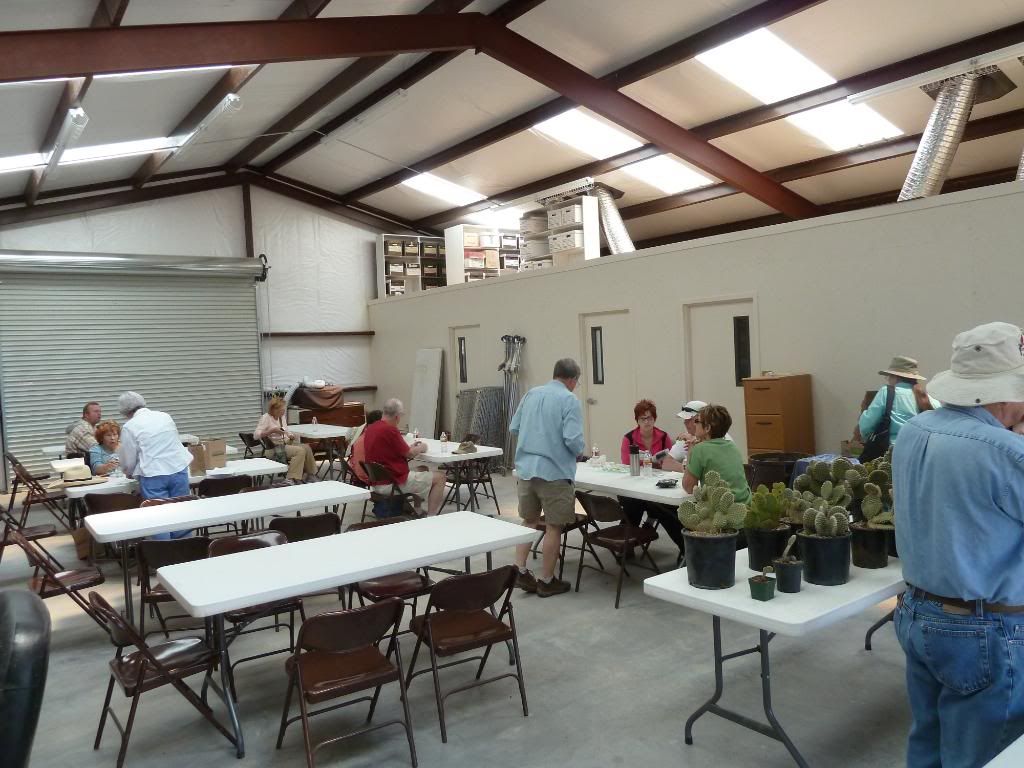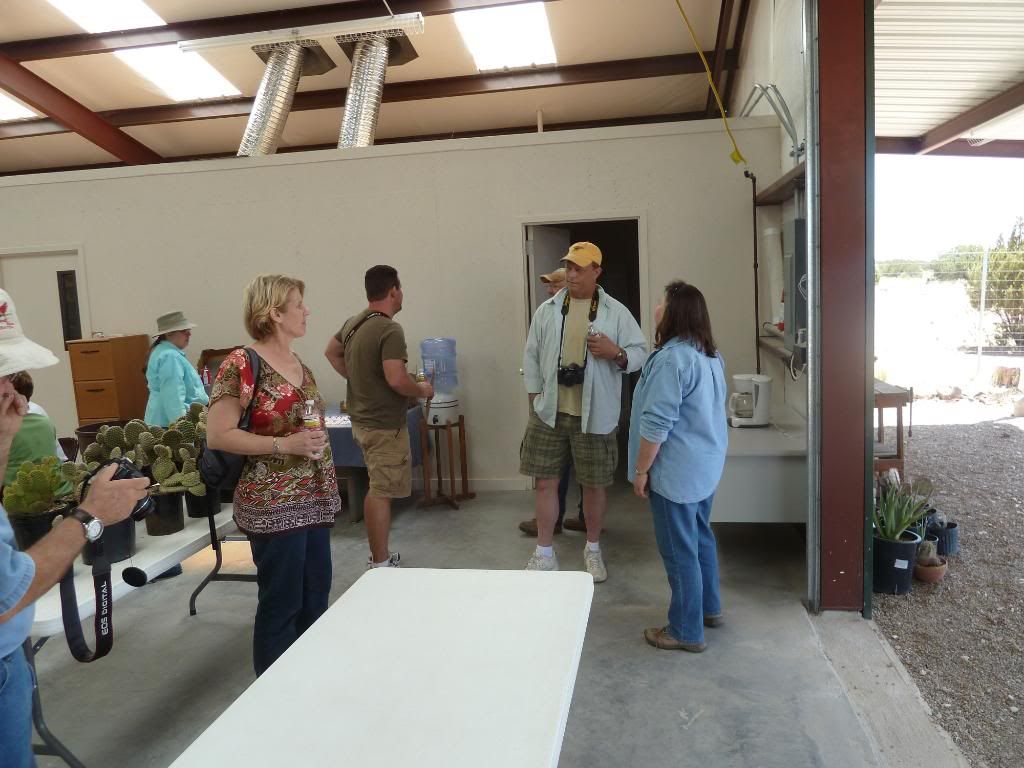 Here is a photo tour of CDRI's greenhouse. They have quite the collection!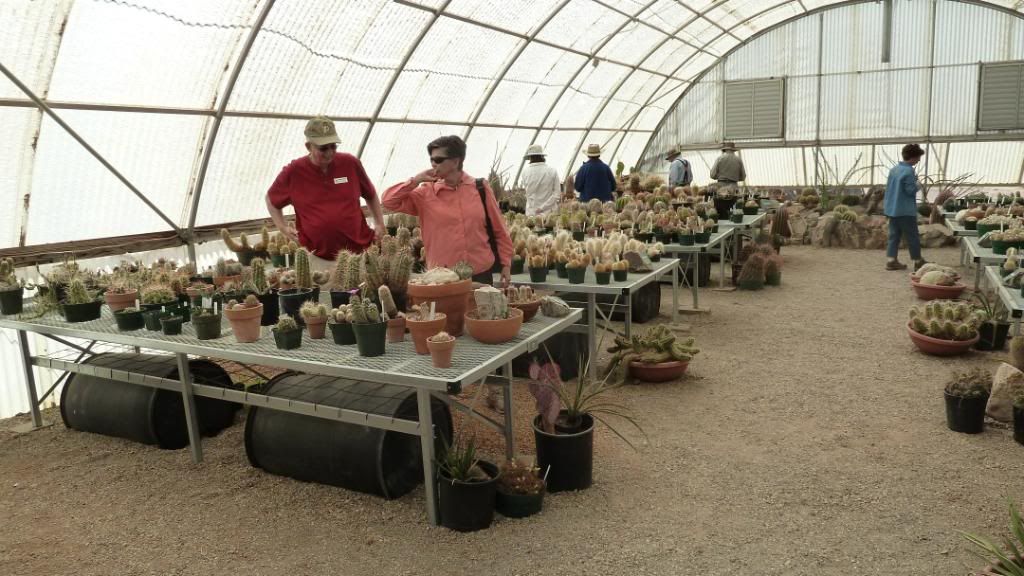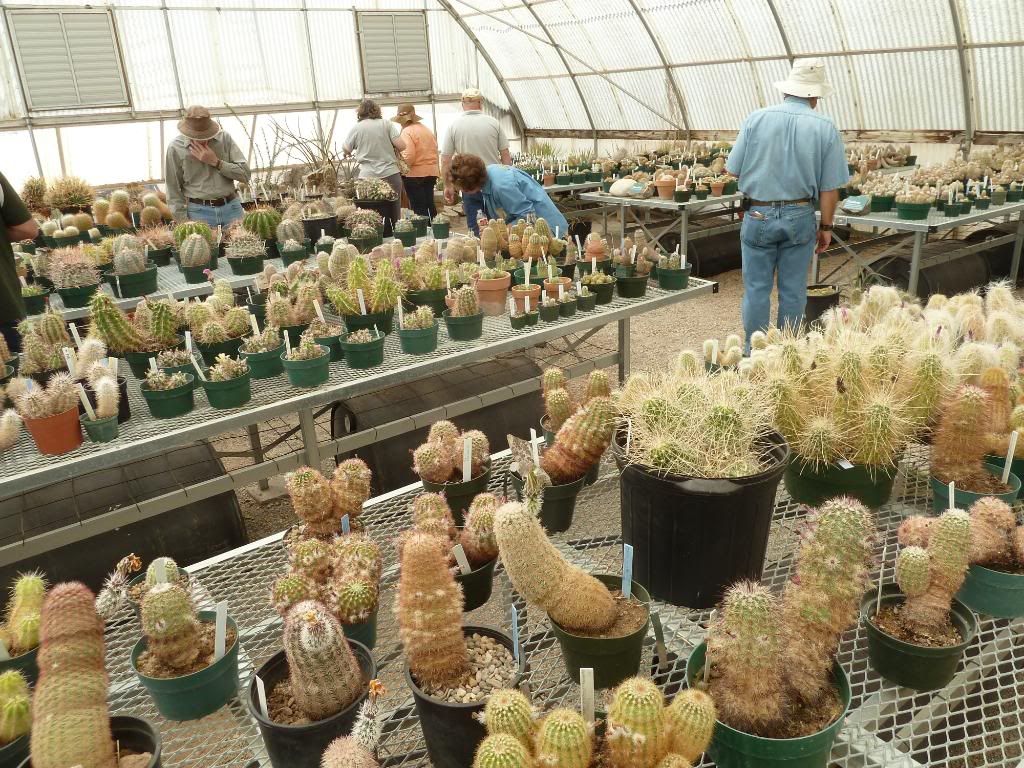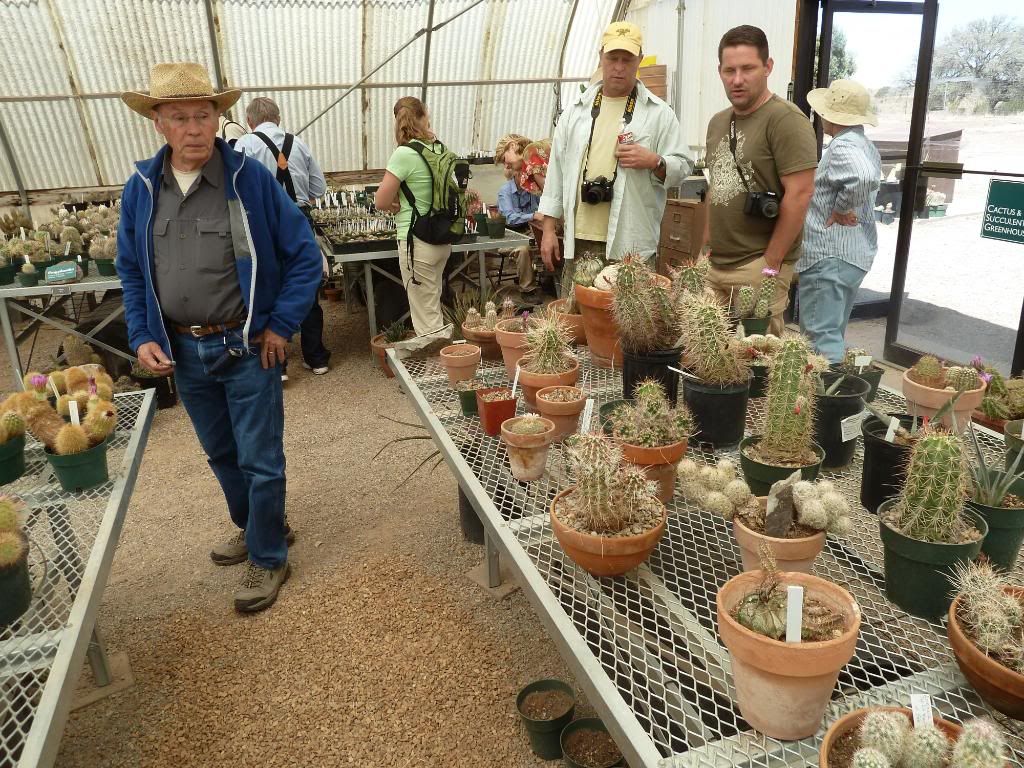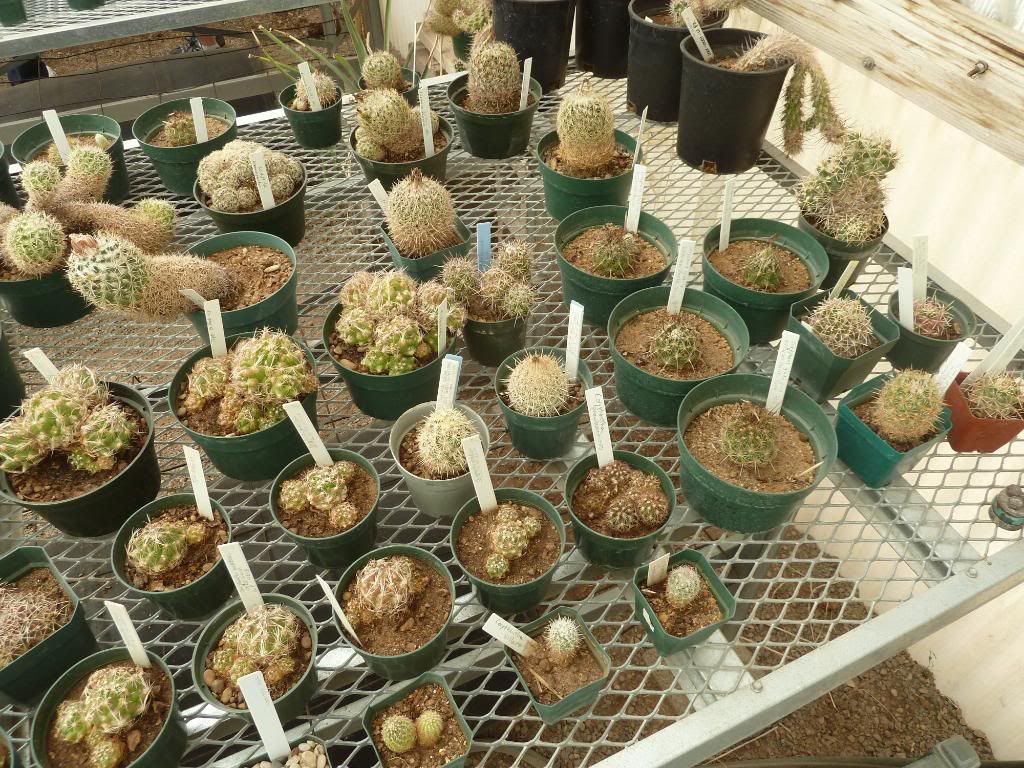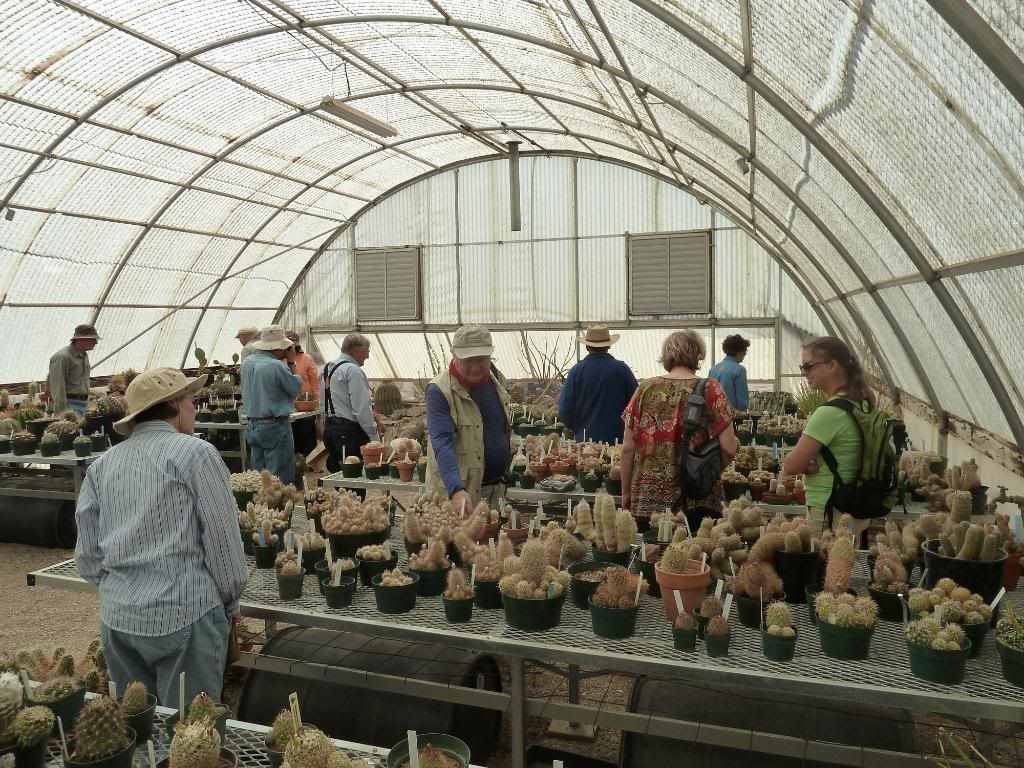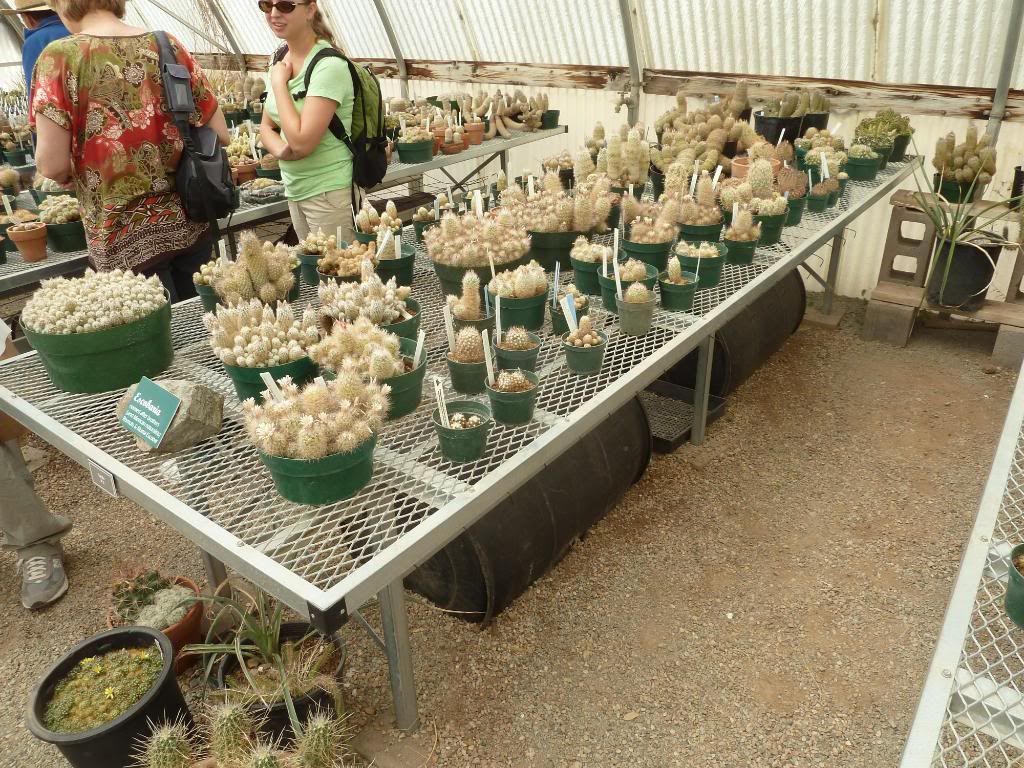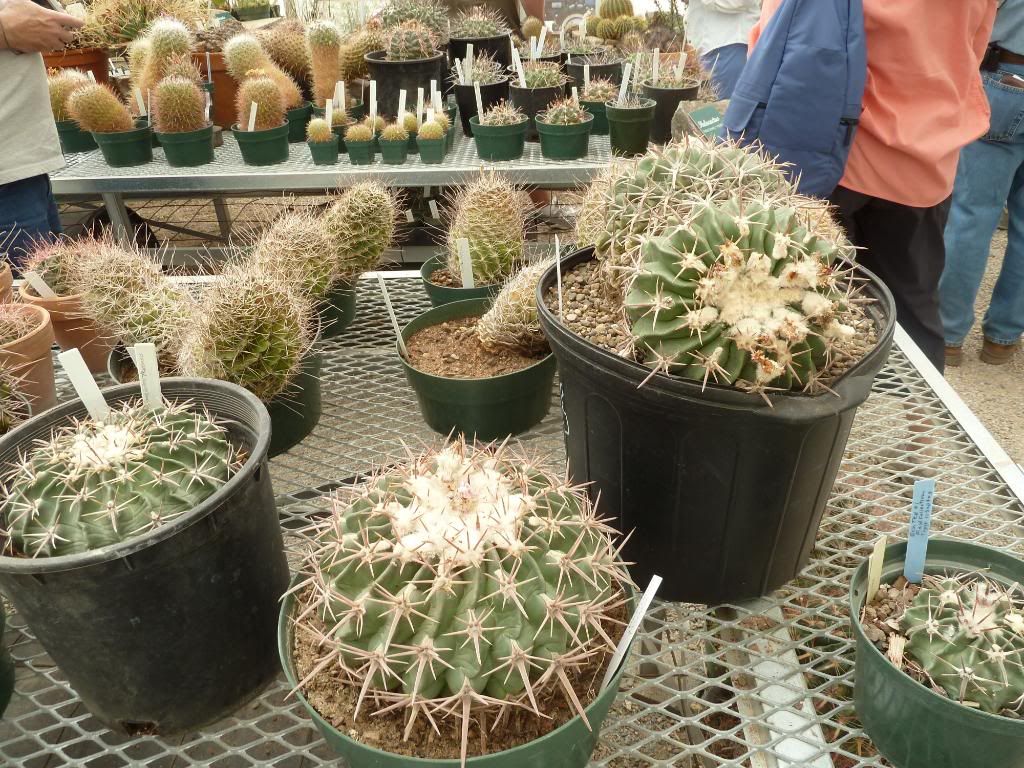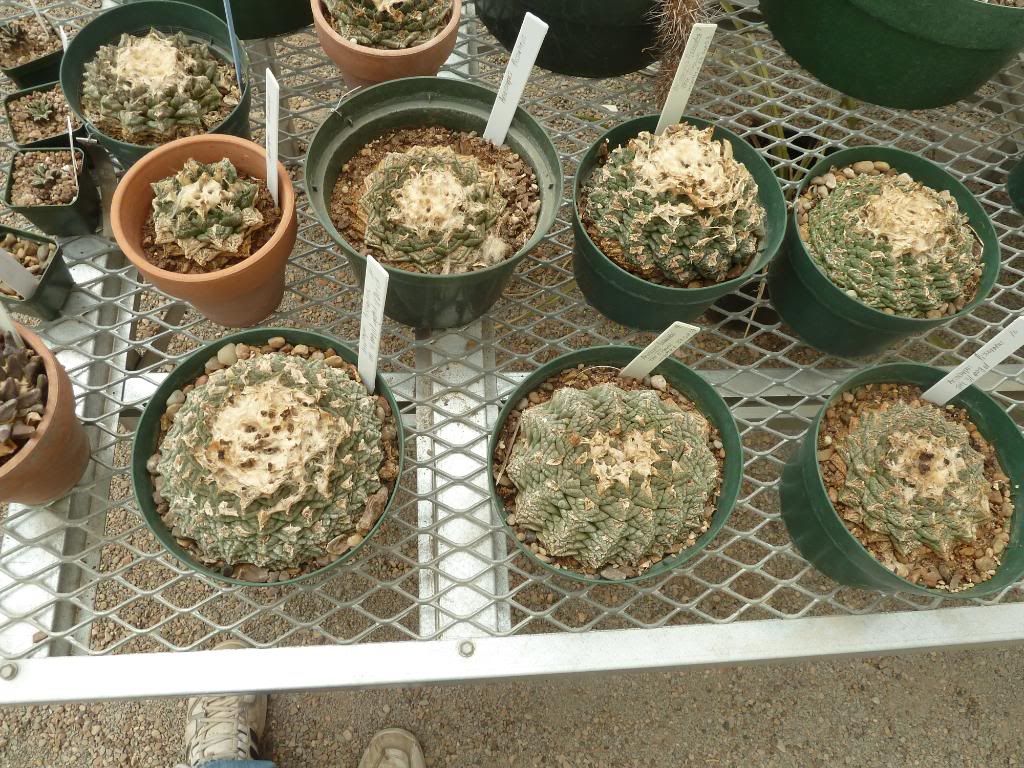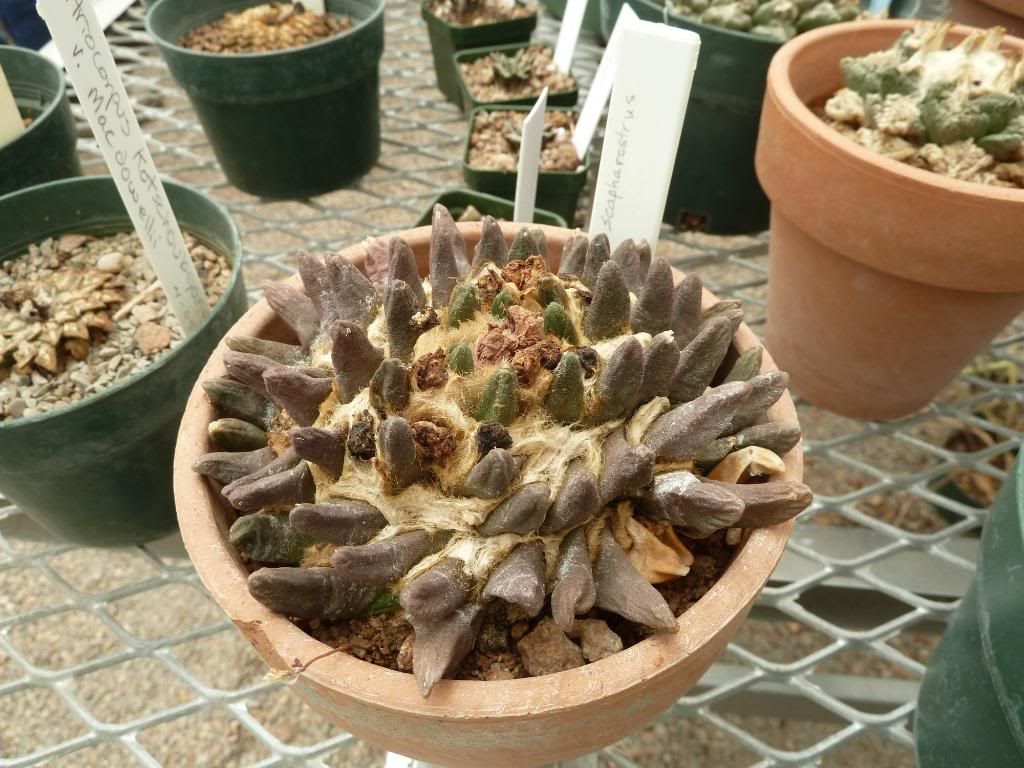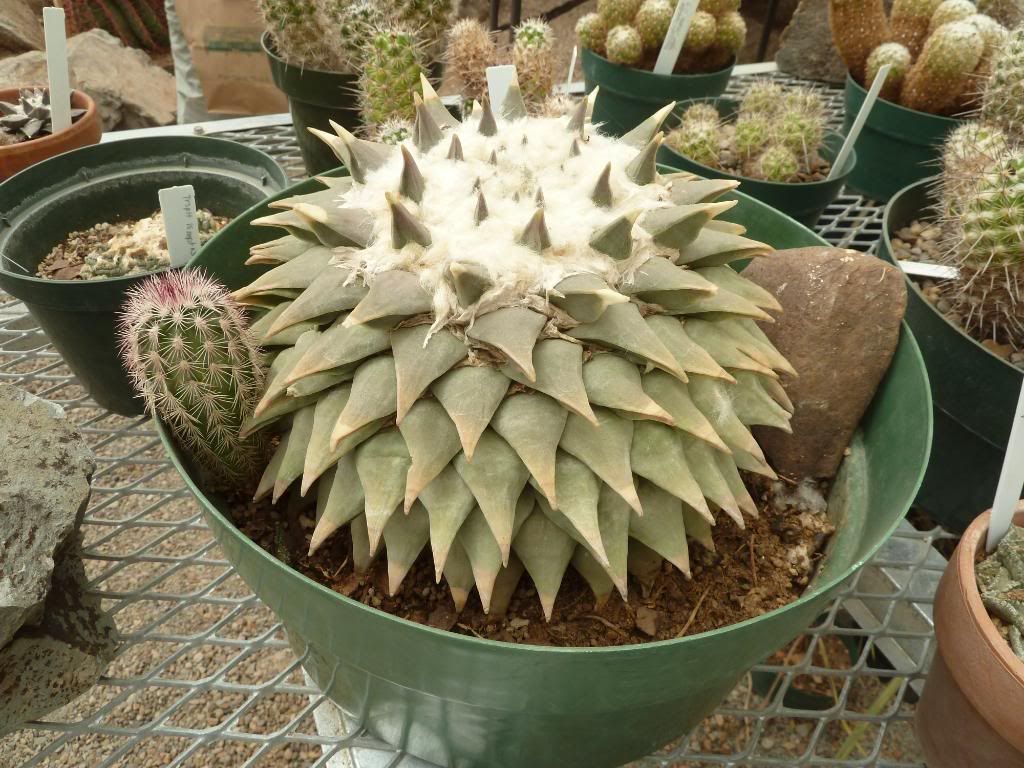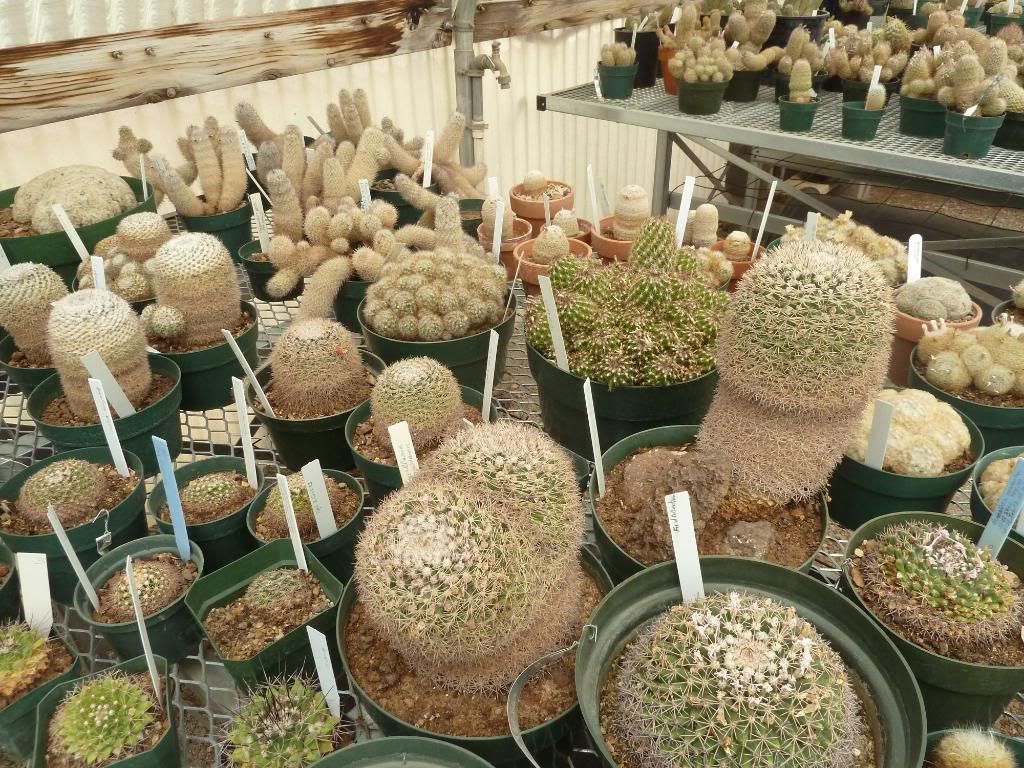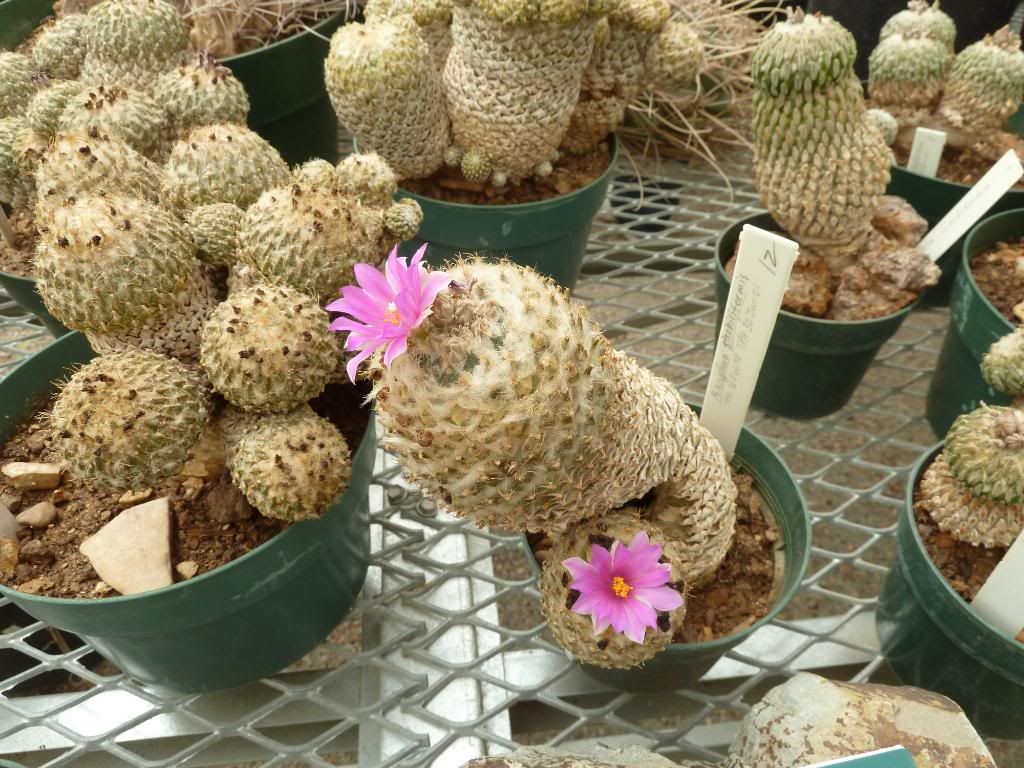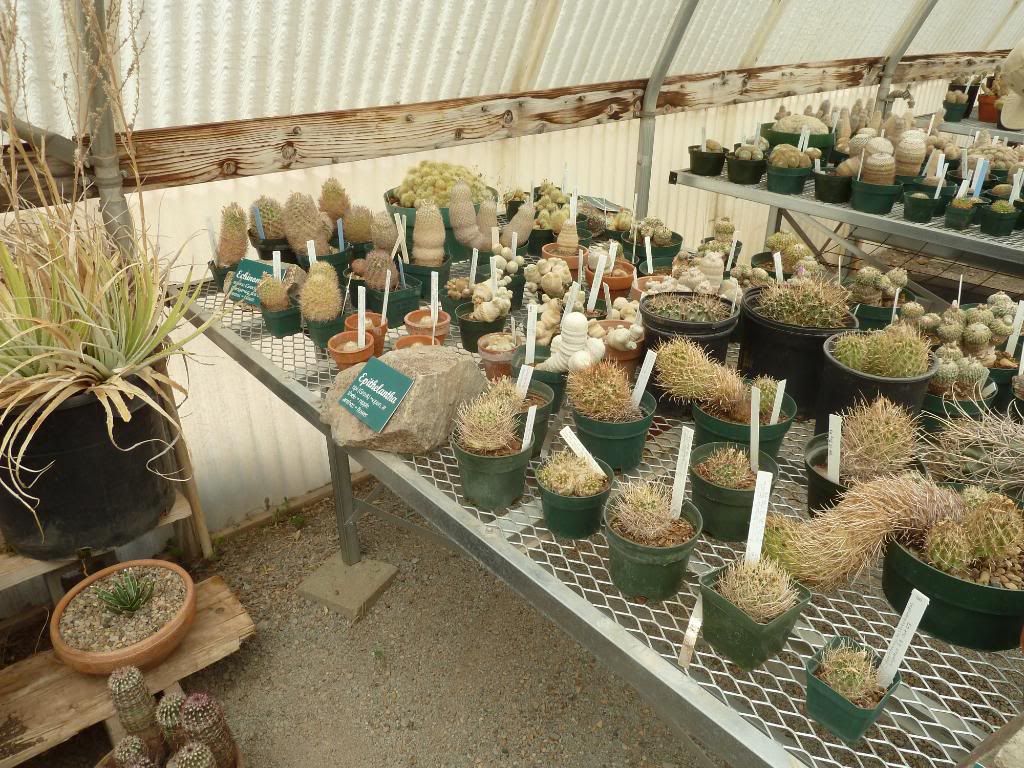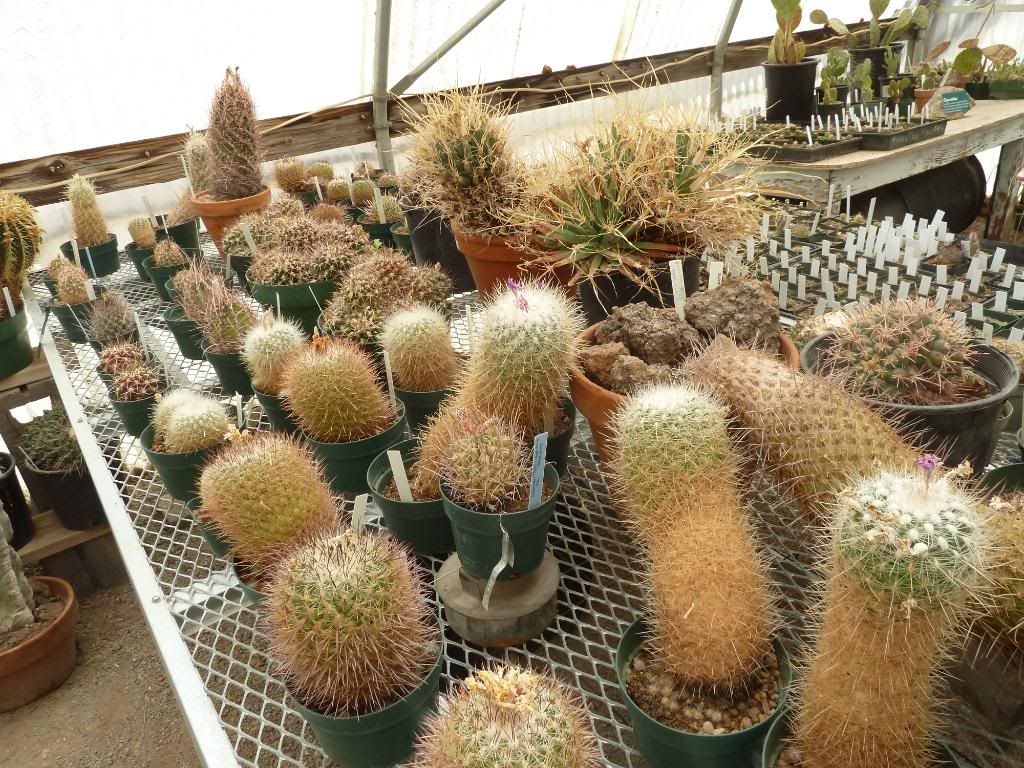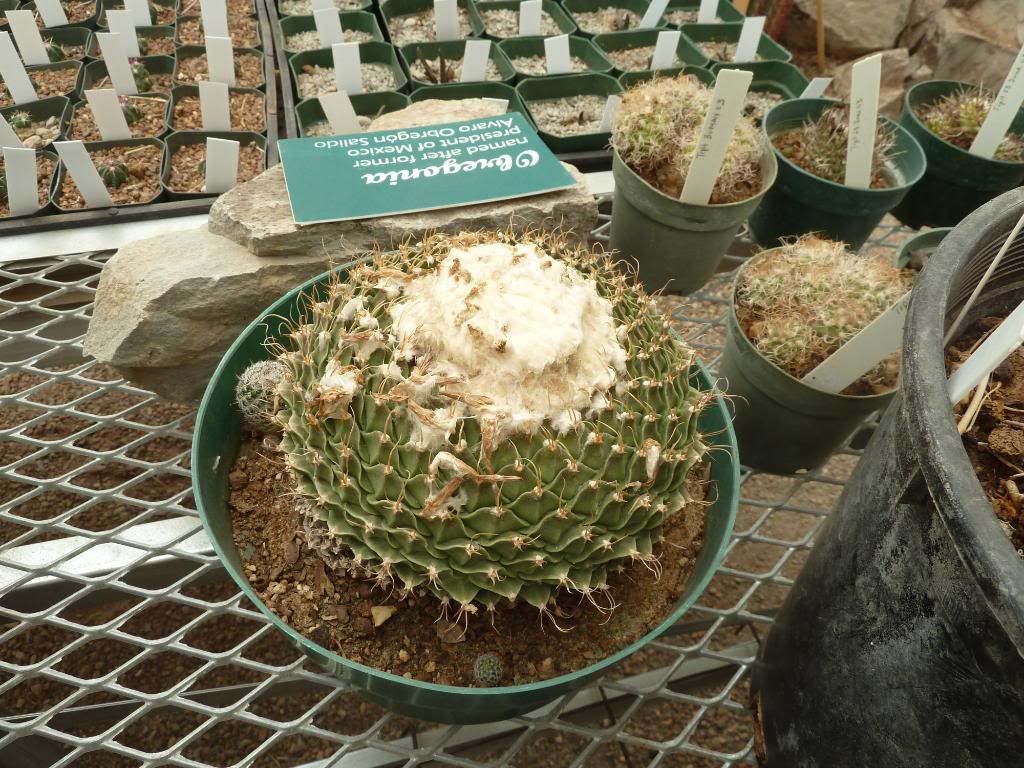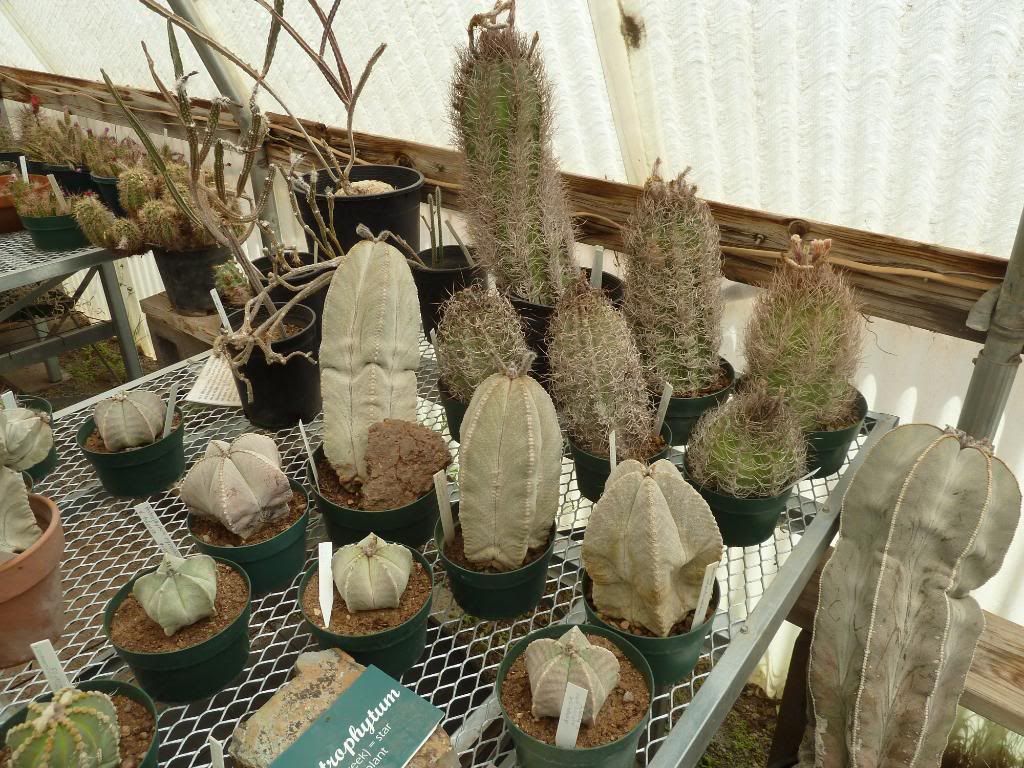 This Thelocactus bicolor is stunning! It is growing in a prefect spiral and is very tall.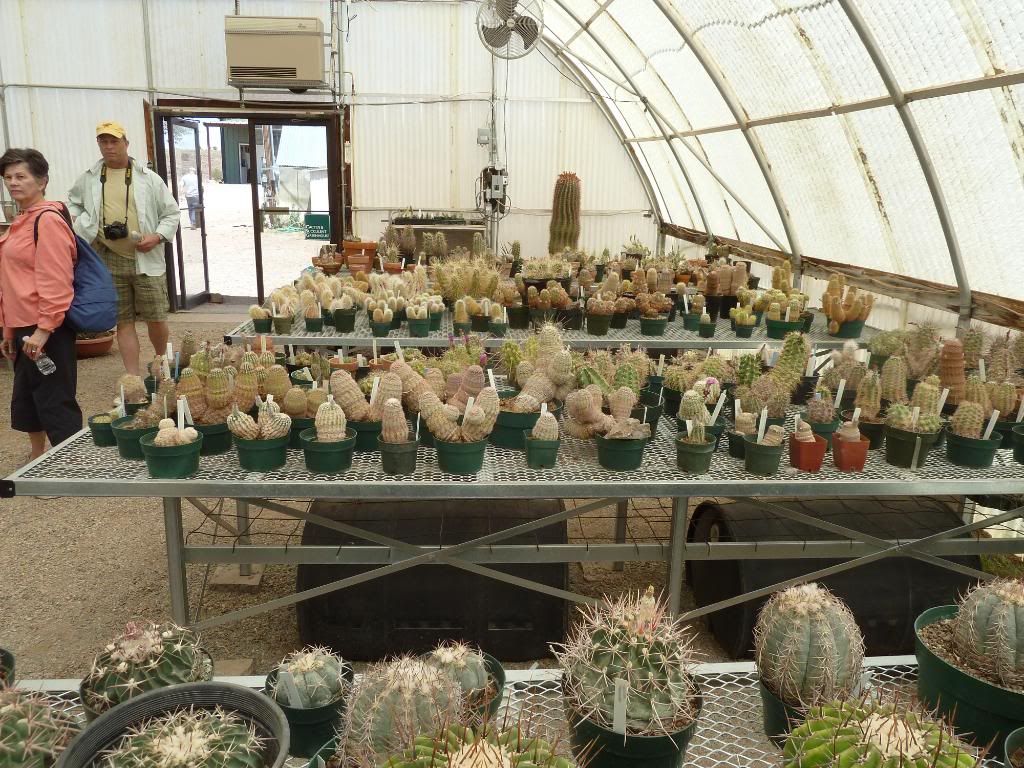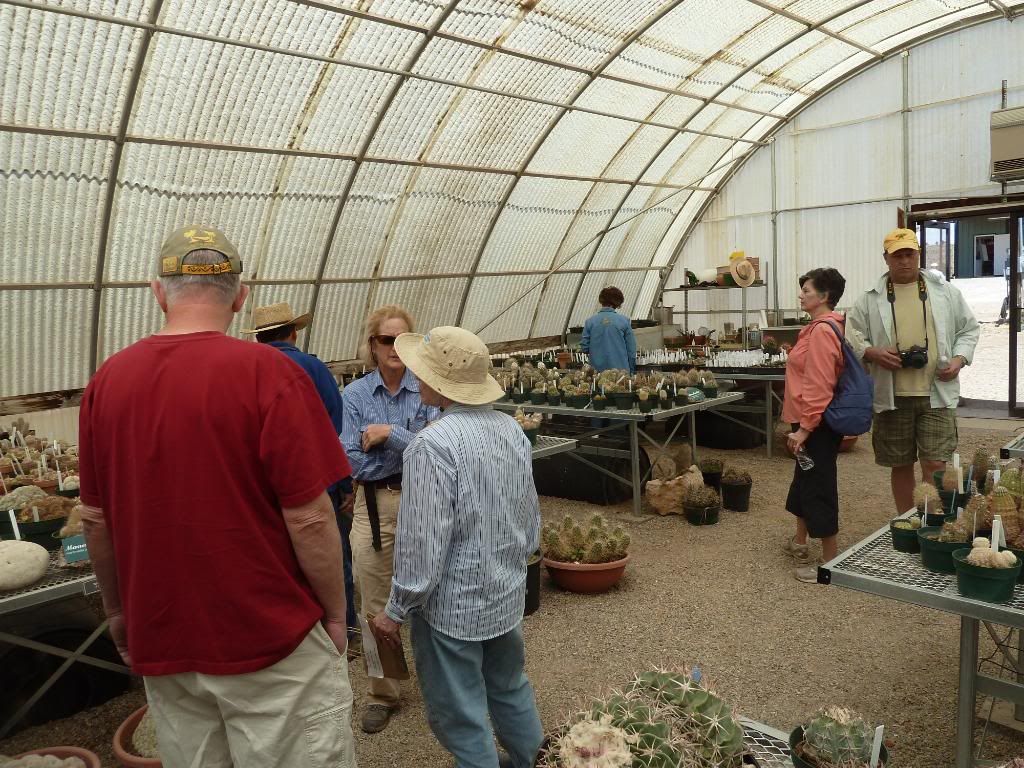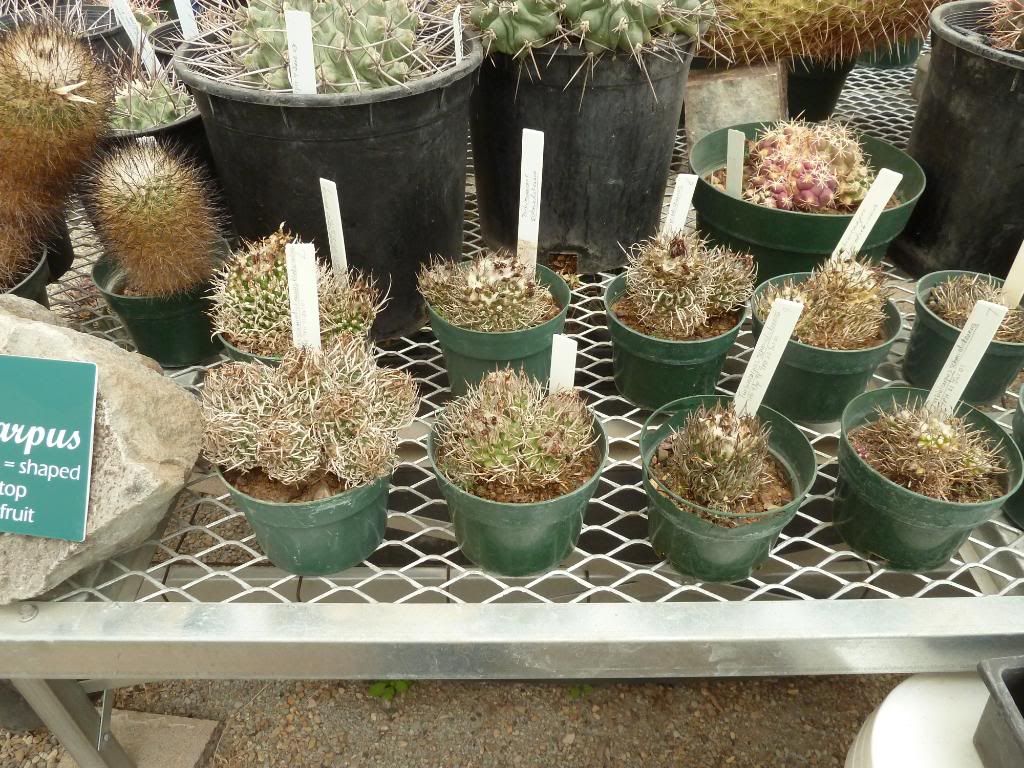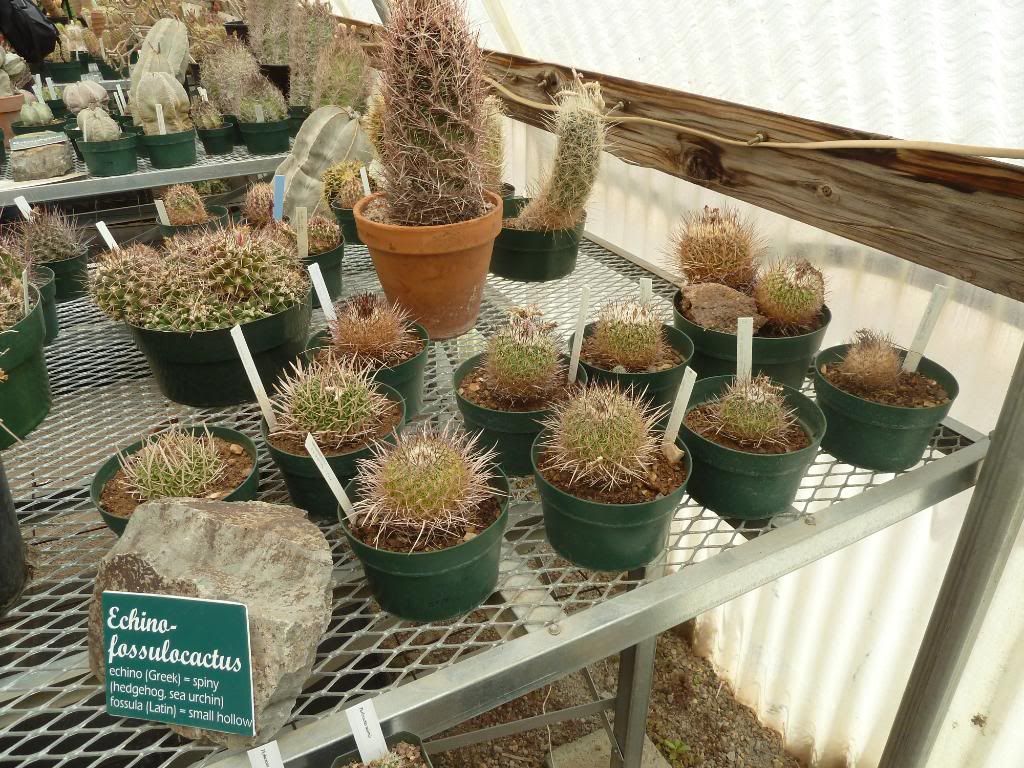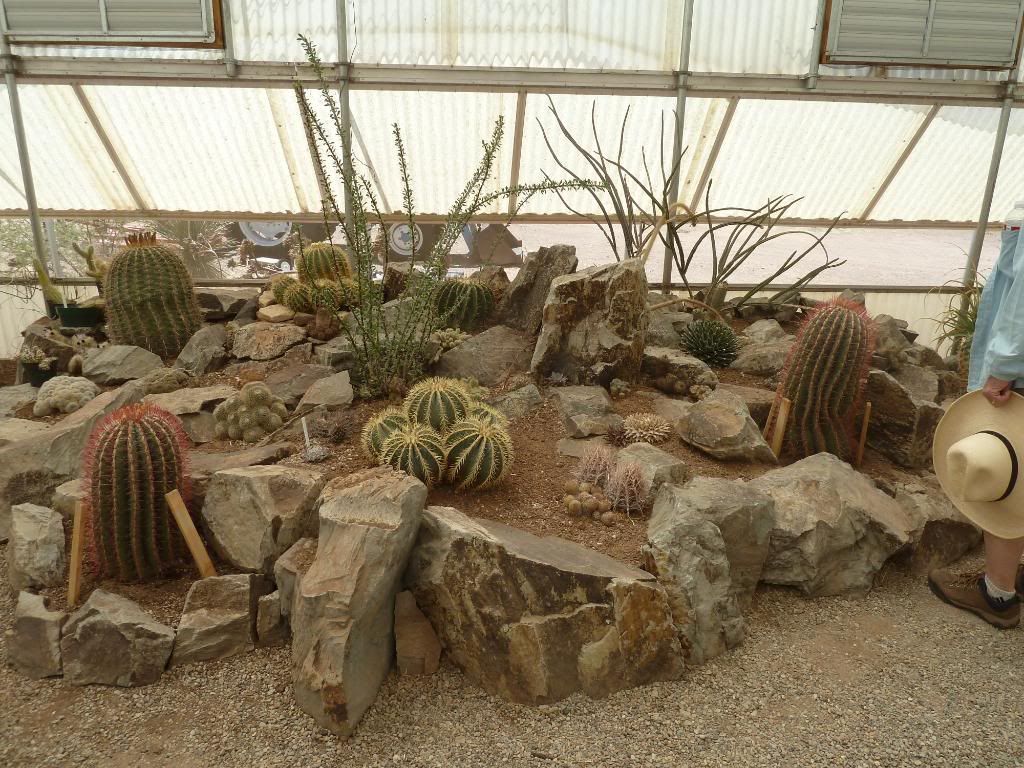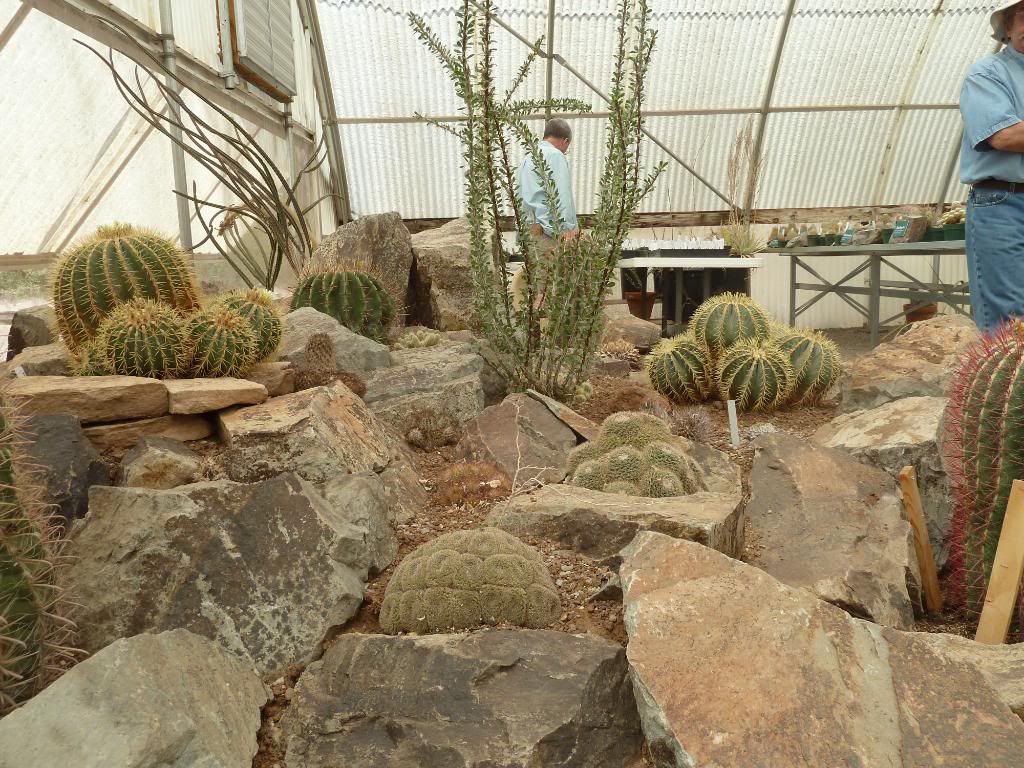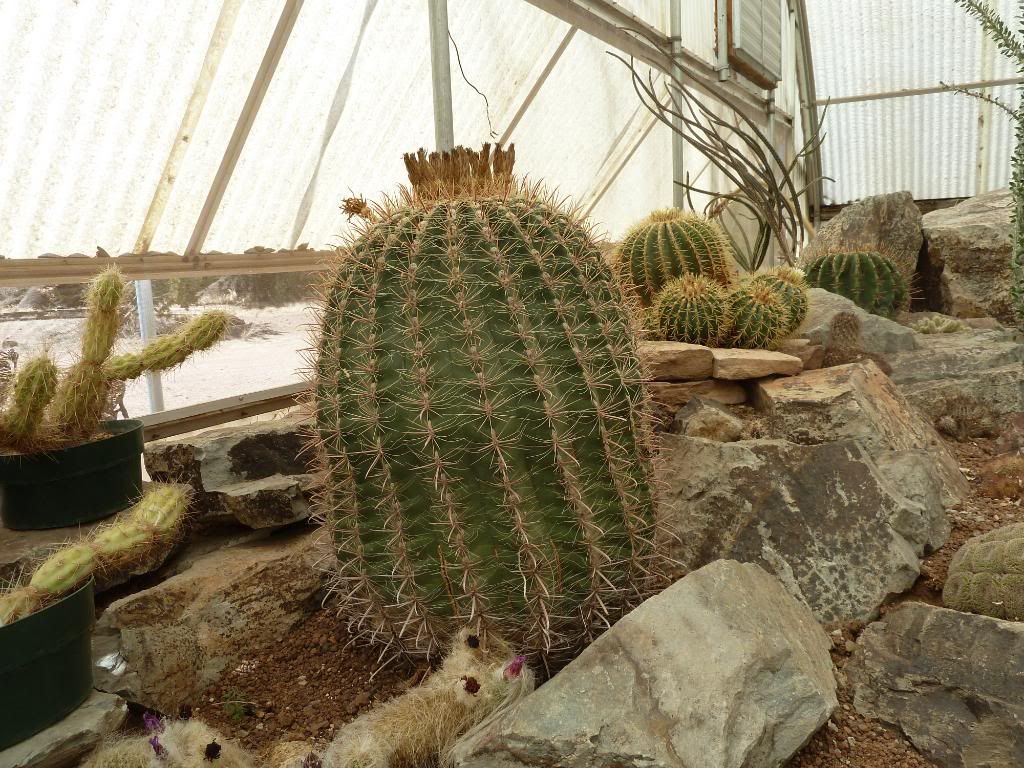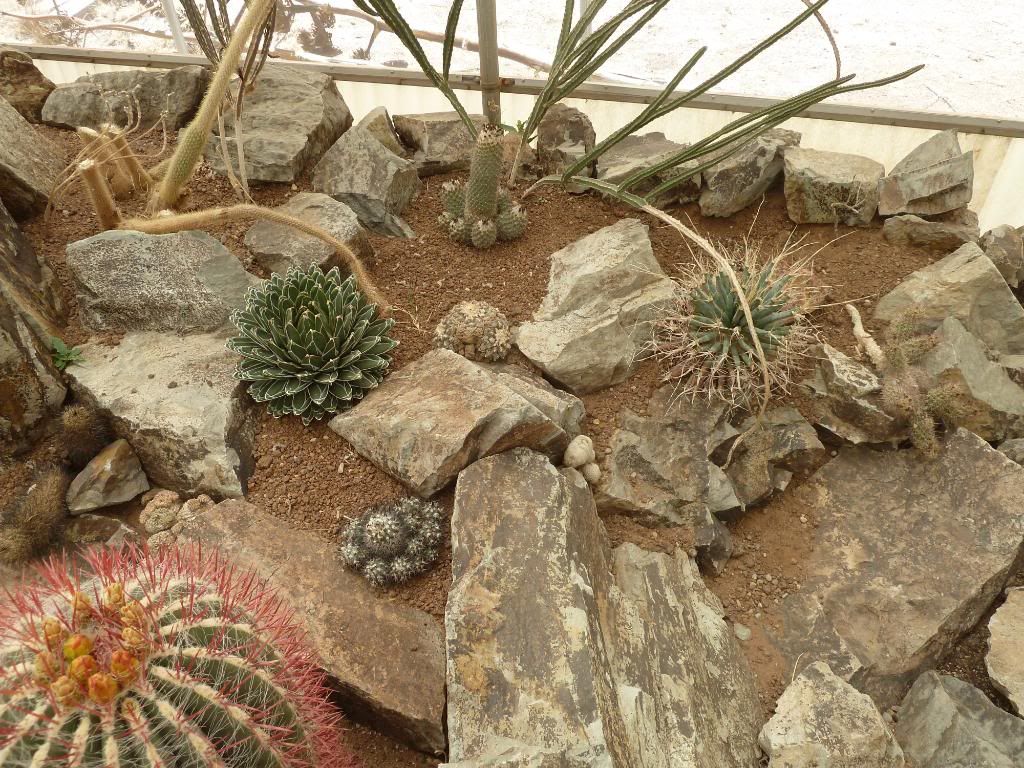 Moving outside we walked through the gardens of desert plants.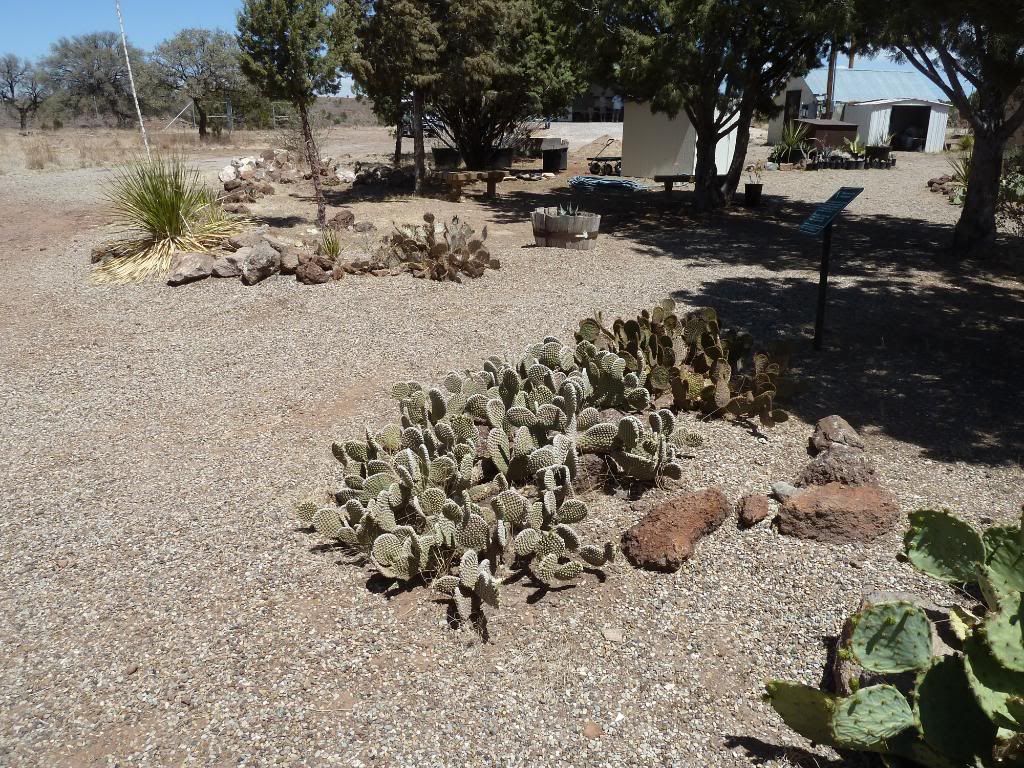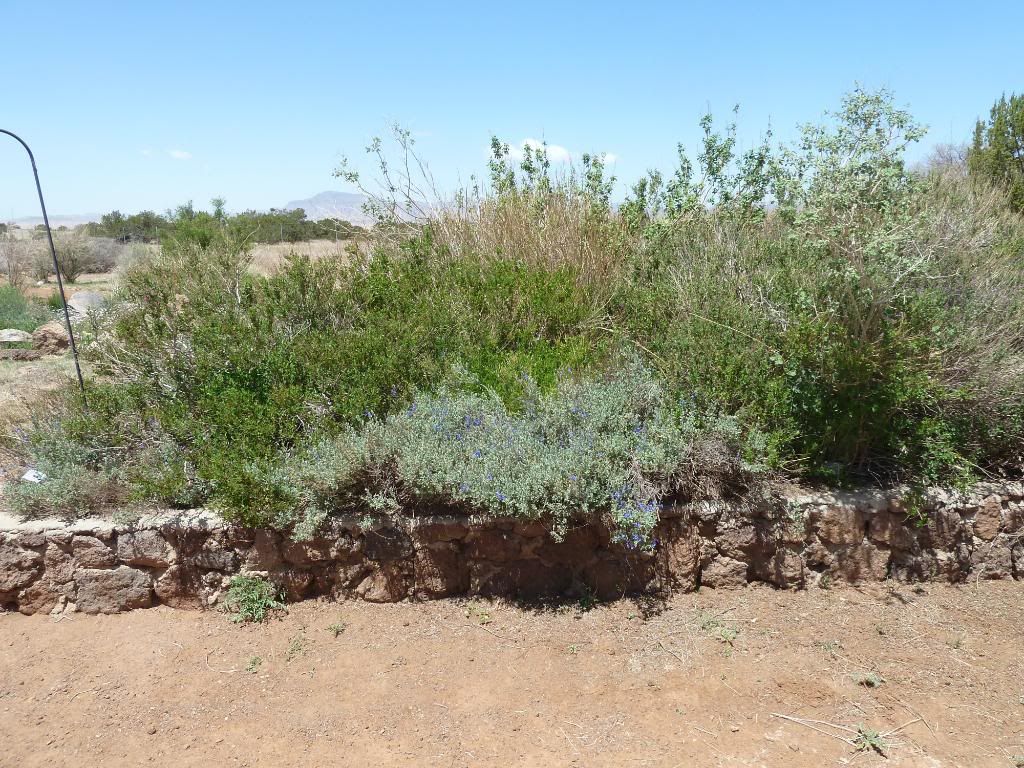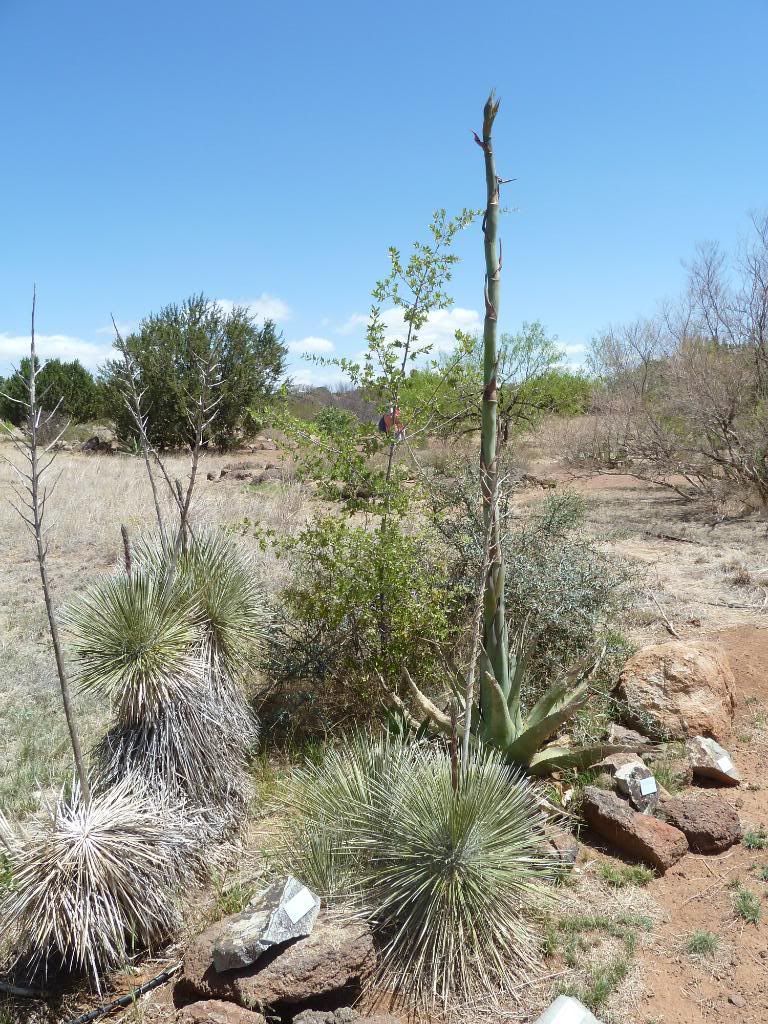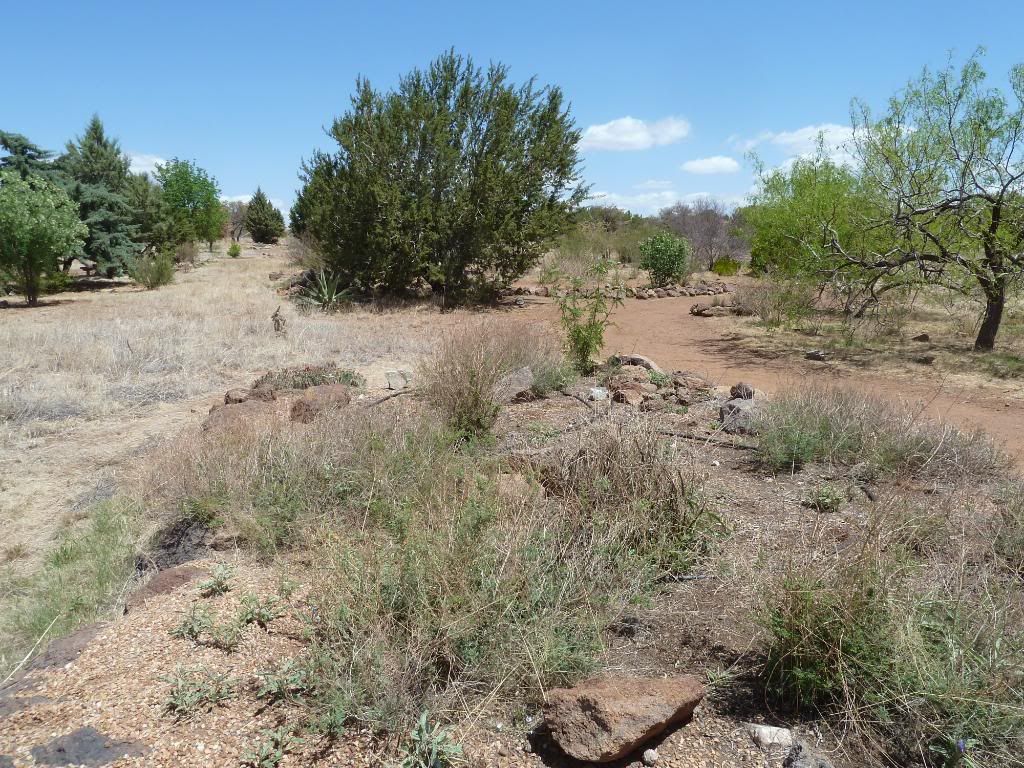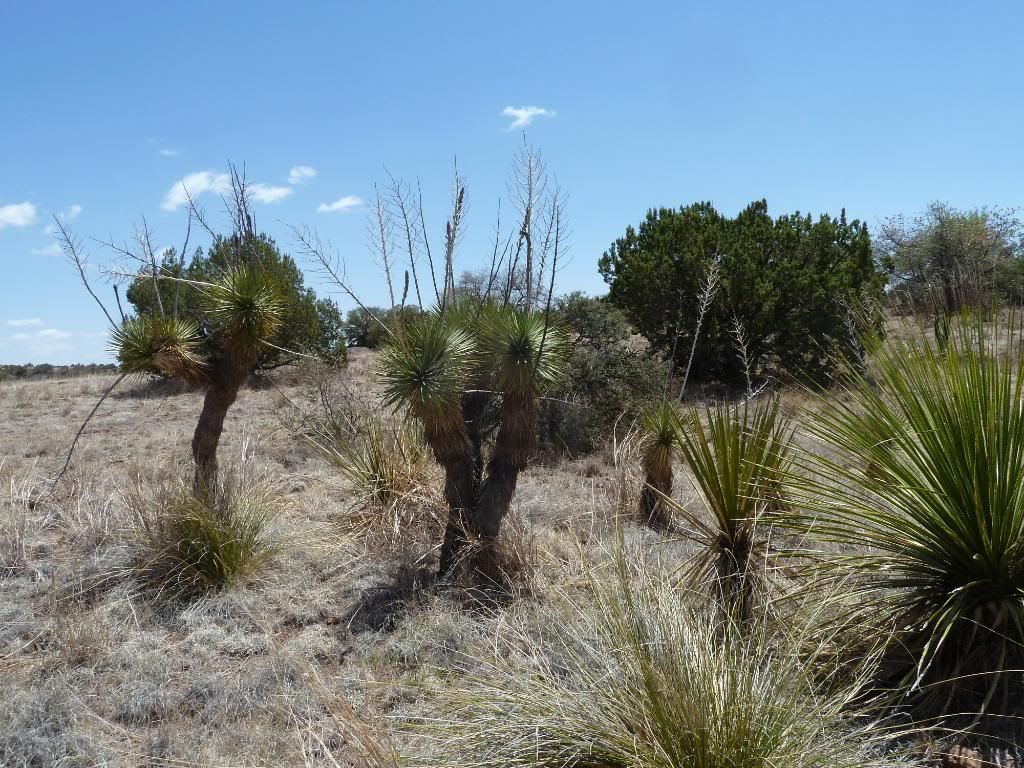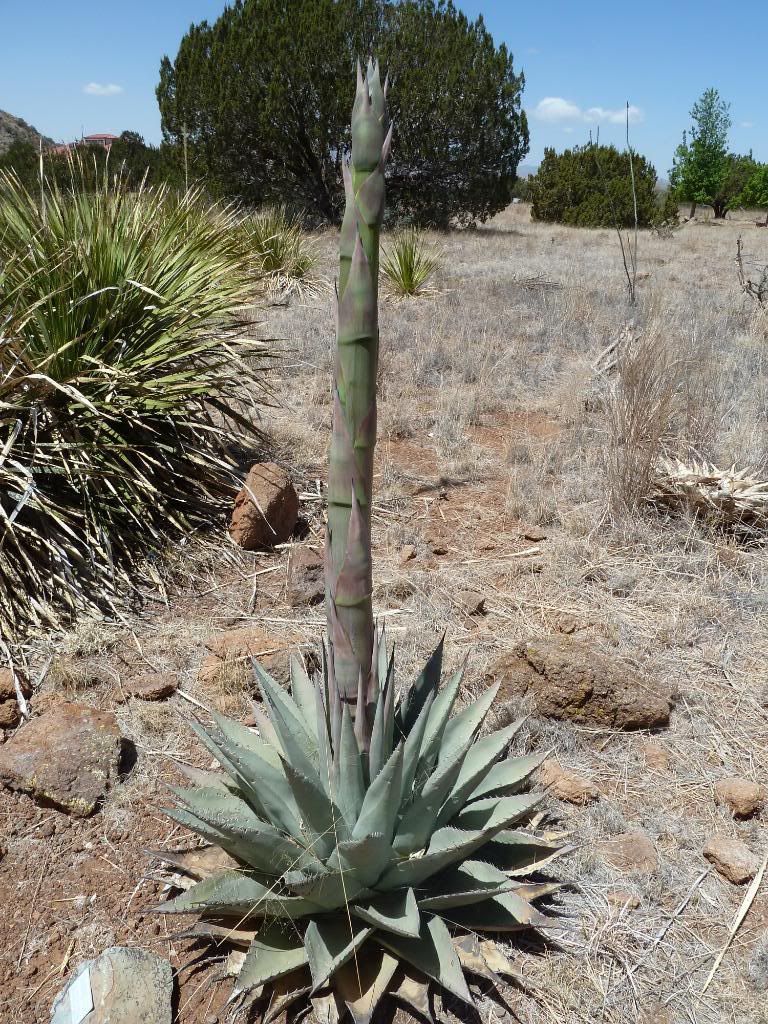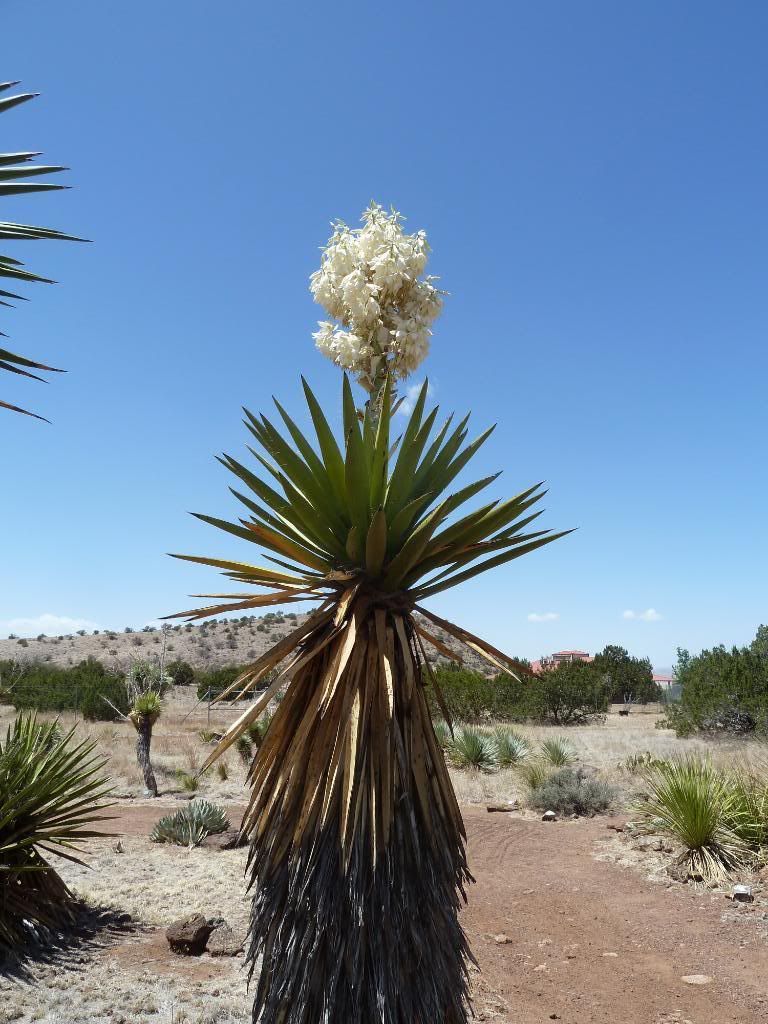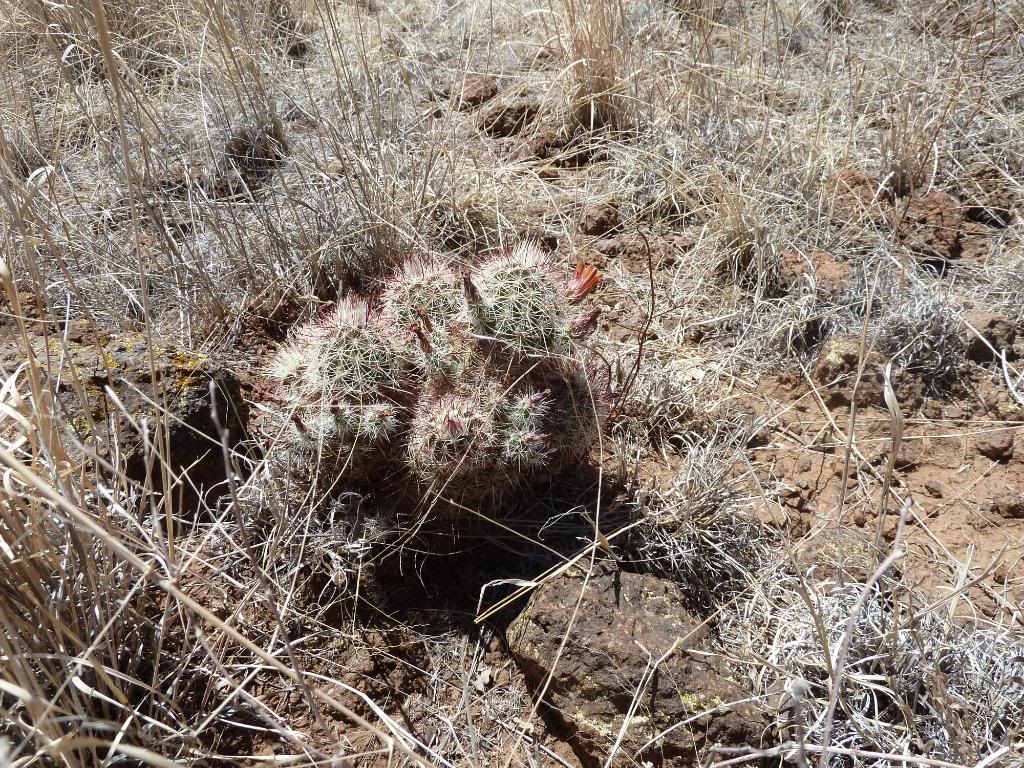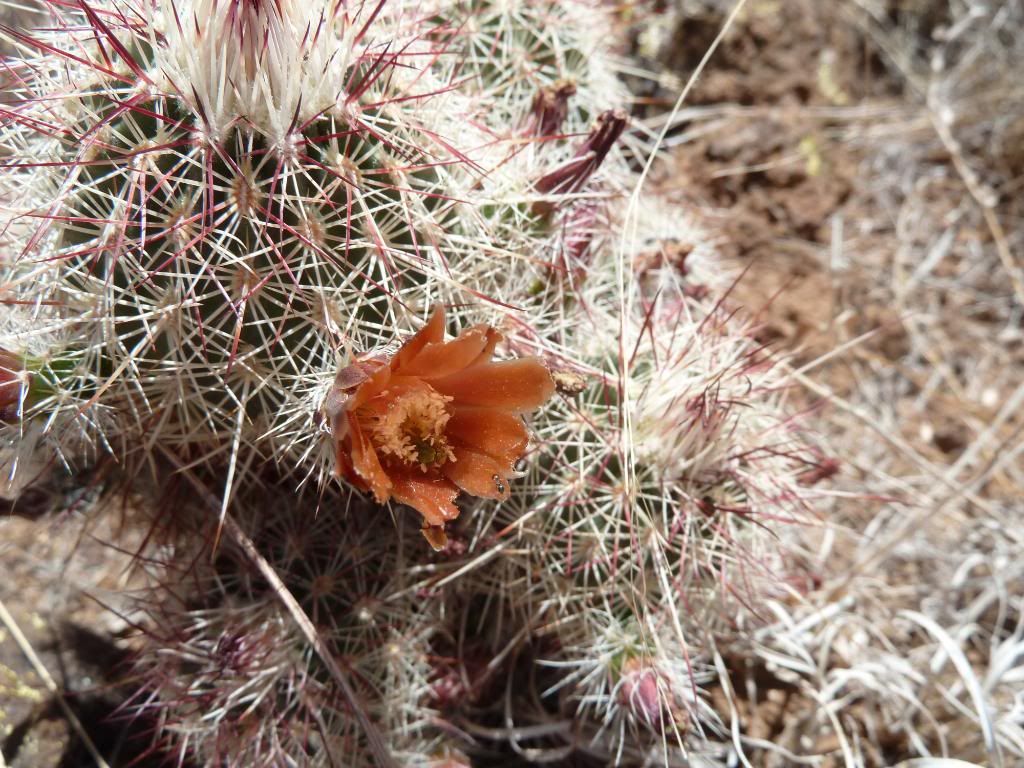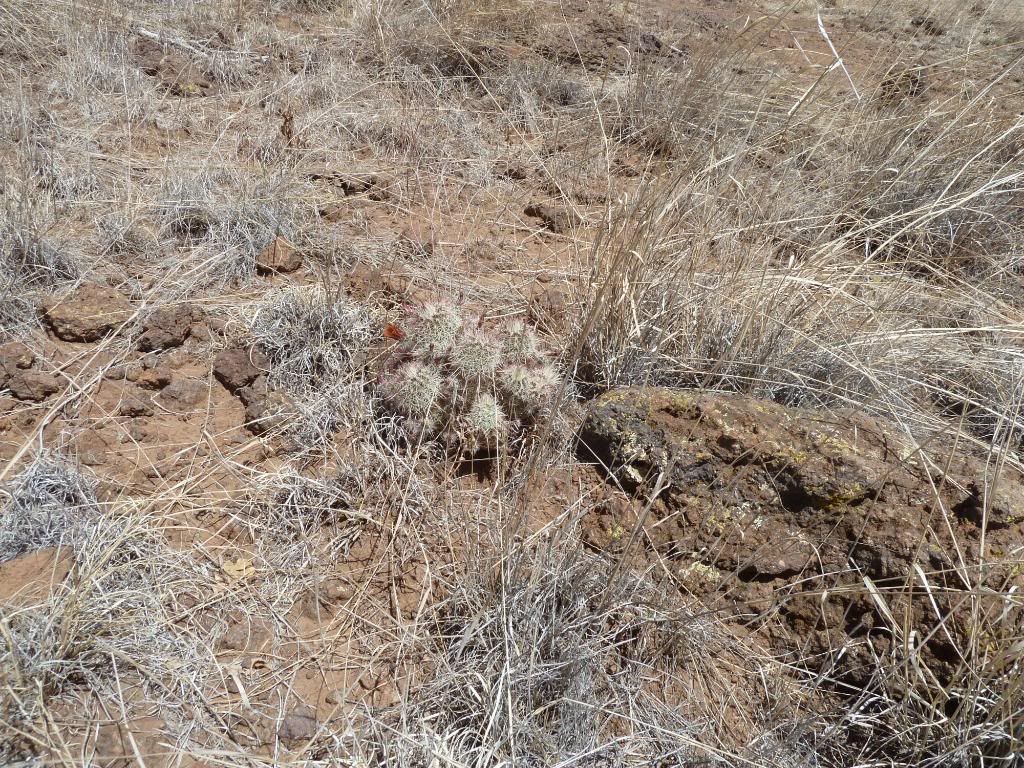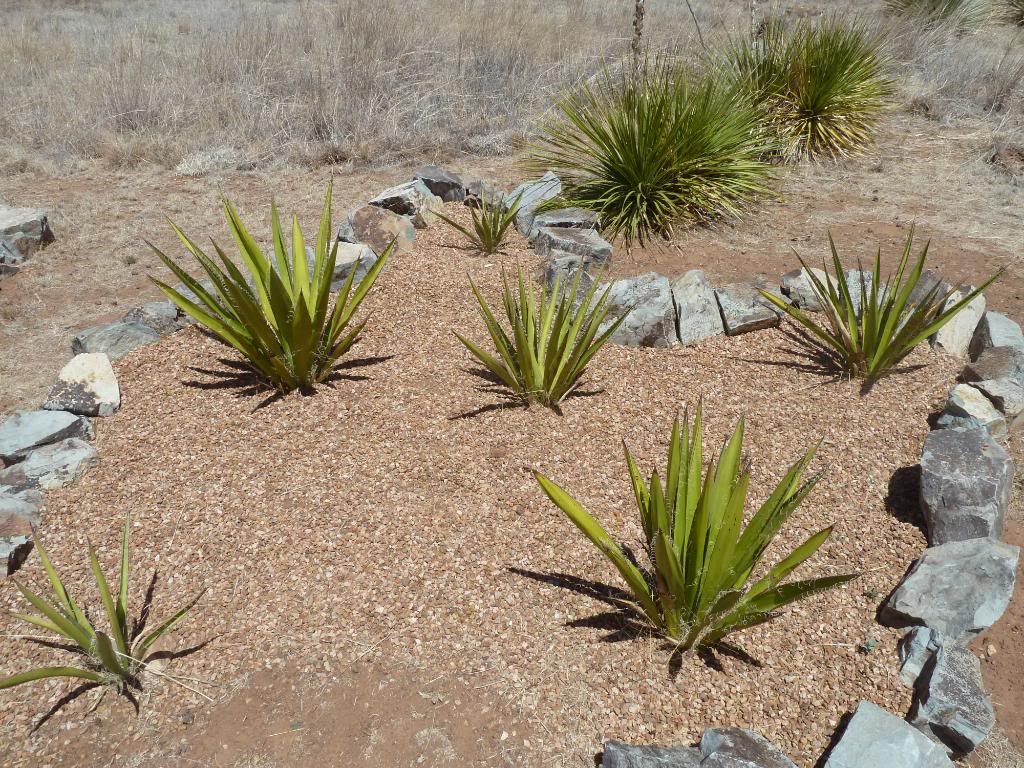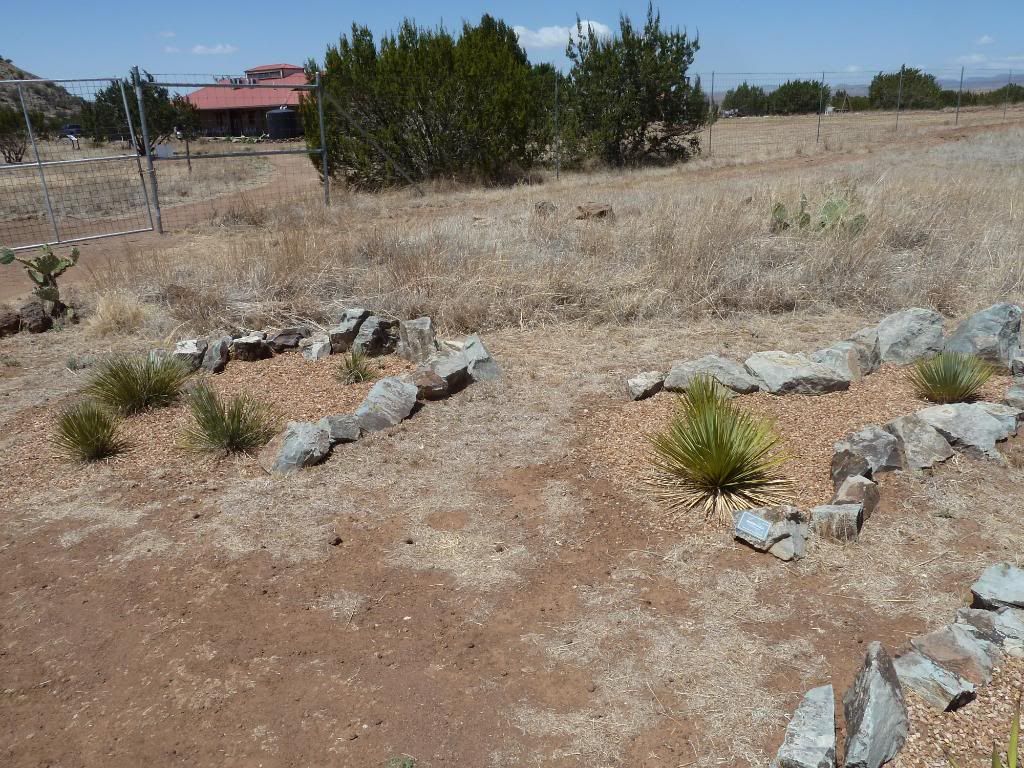 Moving away from the gardens there is a short trail that leads to a lookout point. Here are some photos of what we saw along the way: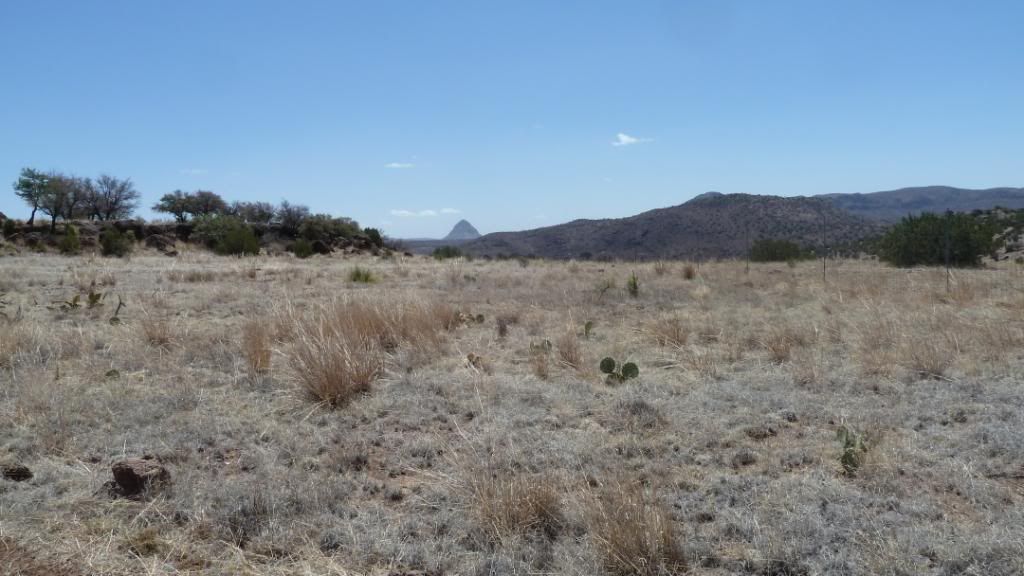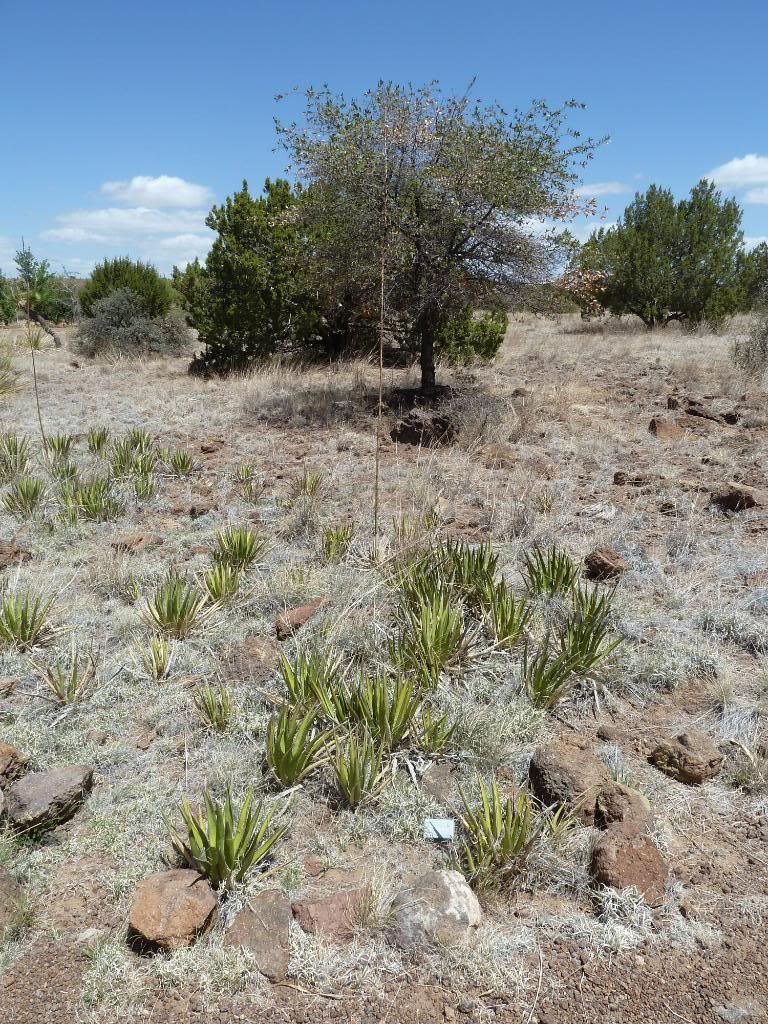 A garden area: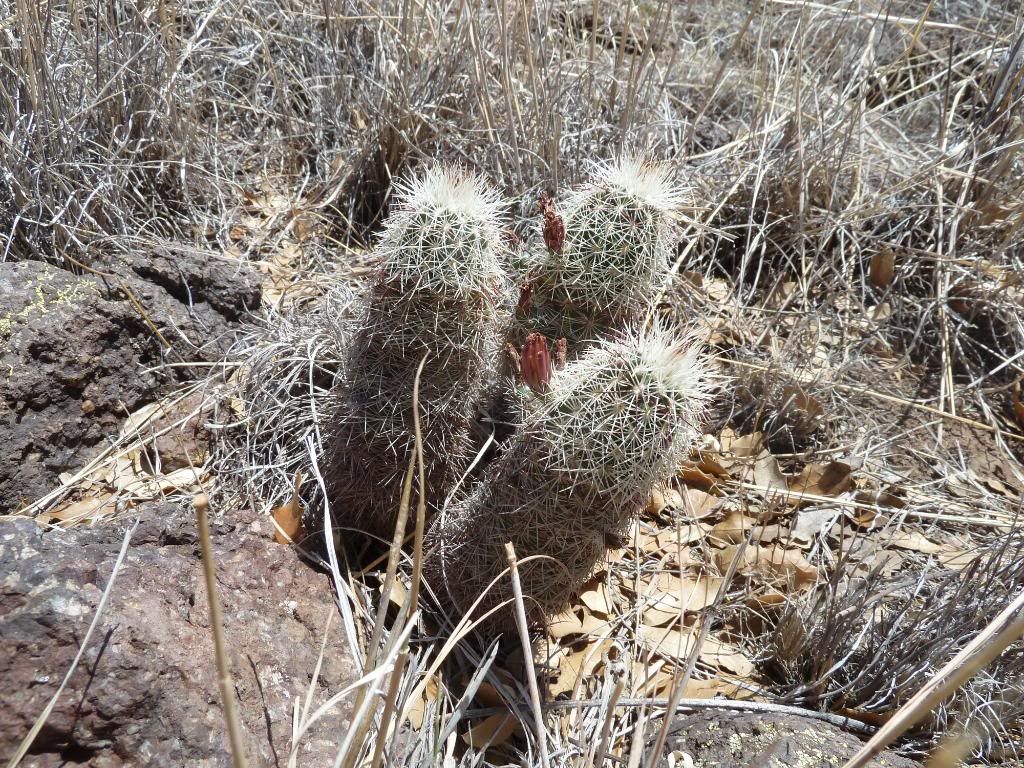 Here is the view: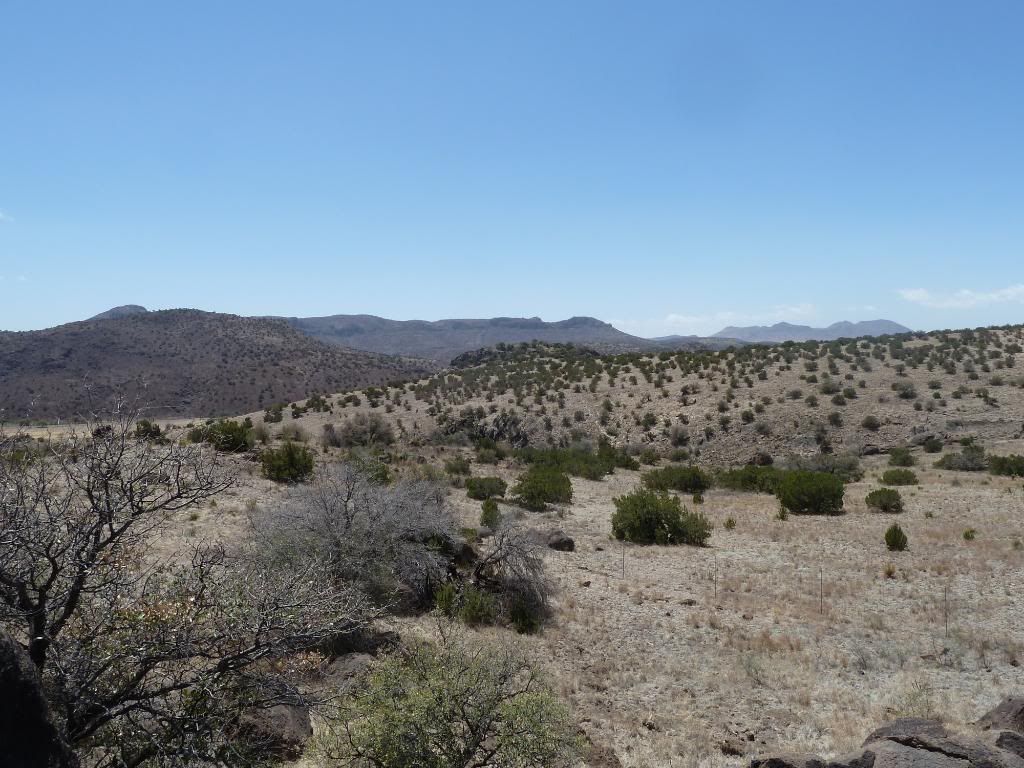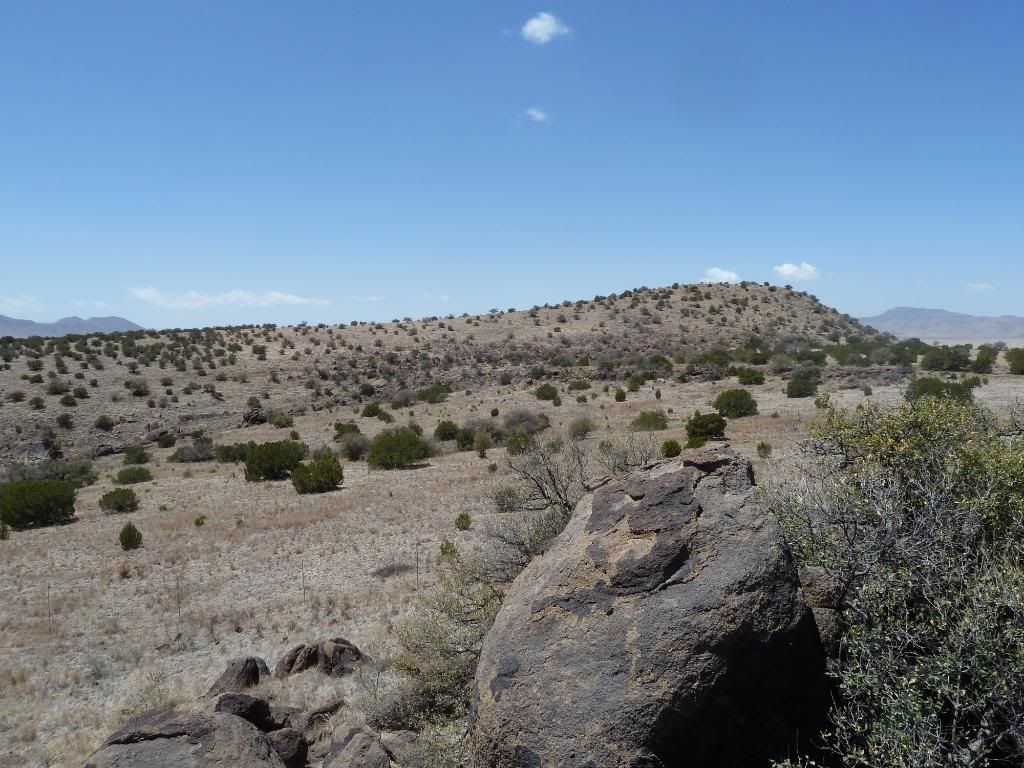 Next comes the drive from CDRI to Big Bend National Park! Next stop – Dagger Flats!