Yes it has taken a long time. My camera is fixed. Got tons of pictures

First one is a the bloom of the rescued from the trailer park Echinocereus. Since it finally bloomed, which one is it?
M. bombycina
M. glassii
O. macrocentra (first Opuntia of the year)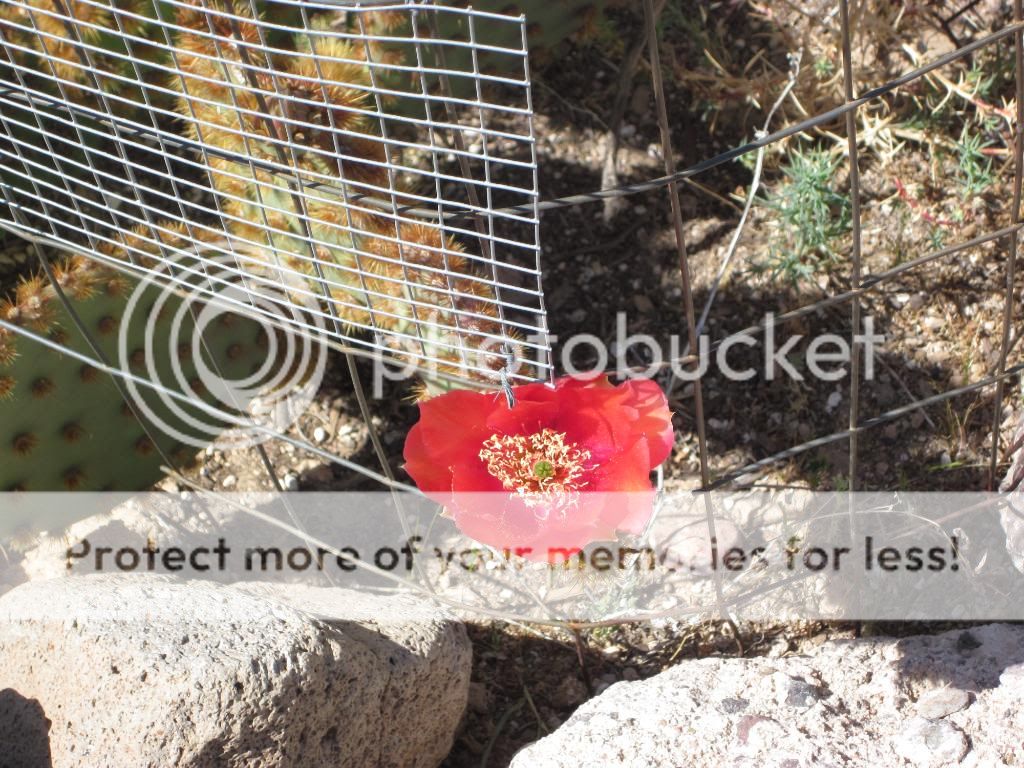 Vlad's first flower (O. aciculata)
O. englemannii first flower of the year (2 days ago)
an interesting Cylindropuntia acanthacarpa flower. It's pure yellow.. and almost green/yellow at times. this year they are more yellow than green. There are some red ones around town too.
O. aurea with it's interesting pink flower.
Hatiora gaertneri
O. englemannii AFNM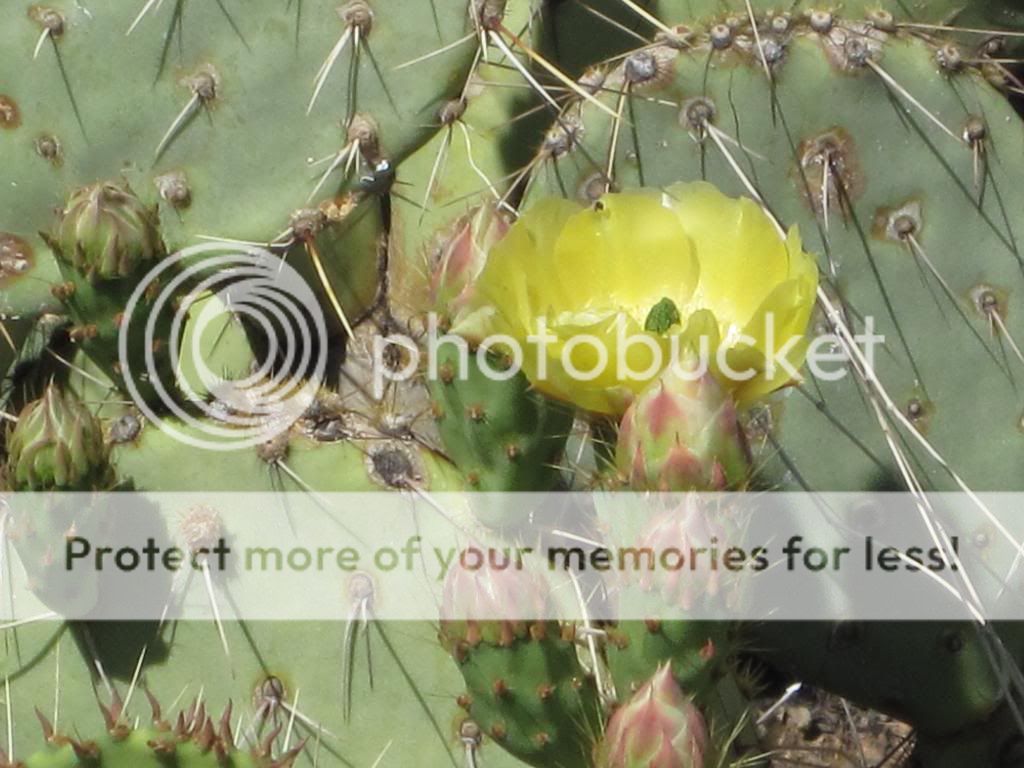 close up of the flower.
Orange O. phaeacantha flower
Orange O. ficus-indica flower. Most of the ones in BCC have flowers that look like this.
a rescued C. acanthacarpa .. with it's first bloom. I found it in the road after a storm. Picked it up, planted it roots and all and it rewarded me with a flower and it's got four more buds to go