Well winter is about here, been super cold and gloomy for over 2 weeks here, just to cold for the succulents and cacti outside, its about time to bring them in, the succulents will be the first in since the cacti have a heater in the mini GH they can stay out as long as possible, meanwhile been working on wall grow rack/shelfs got one done all thats left to do is split the foil and tack it up on the the wall for the top rack and under for the bottom rack, install 6 shop lights and install surge protectors, install small fan for air circulation, place grow tanks on mini shelfs one for a 10 gal/bottom and the other for a 20 gal/top where the little end shelf is, then im gona move the grow chamber thats in the one pic over more and build another rack/shelf systom the same on that wall and have that to load more plants onto

im glad i have TONS room in the bigger plant grow room so i can house LOTS plants over winter indoors. If i run outa room i have another room to use for more grow racks..


Heres how it looks now, will update this next week.
my friendly ghost desided to show up in 2 of the pics as orbs..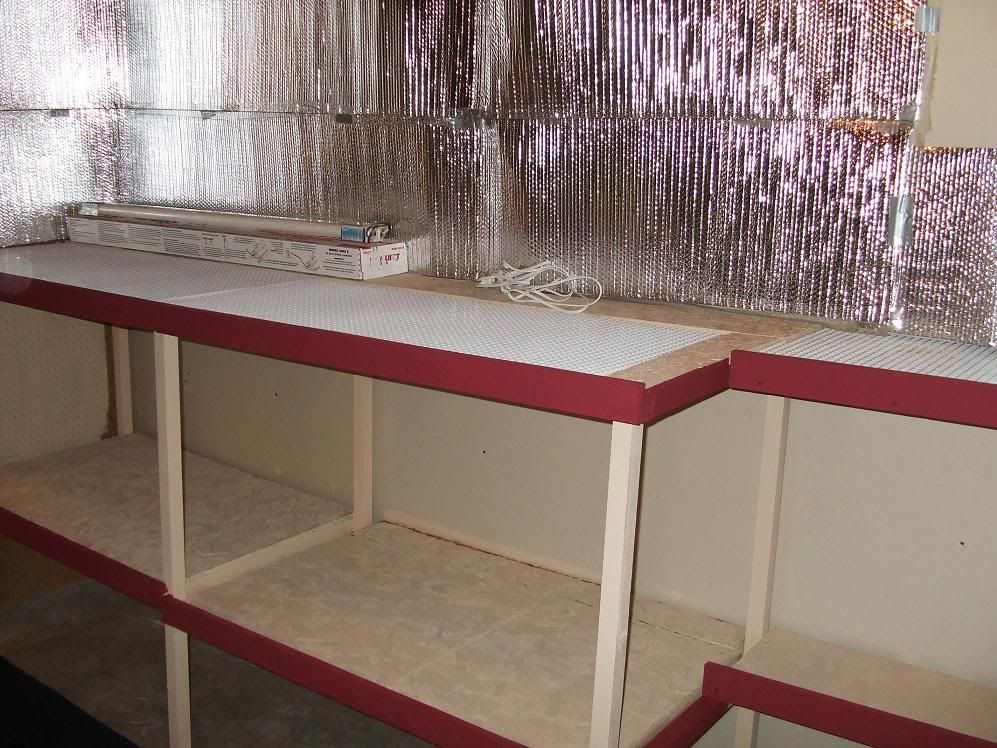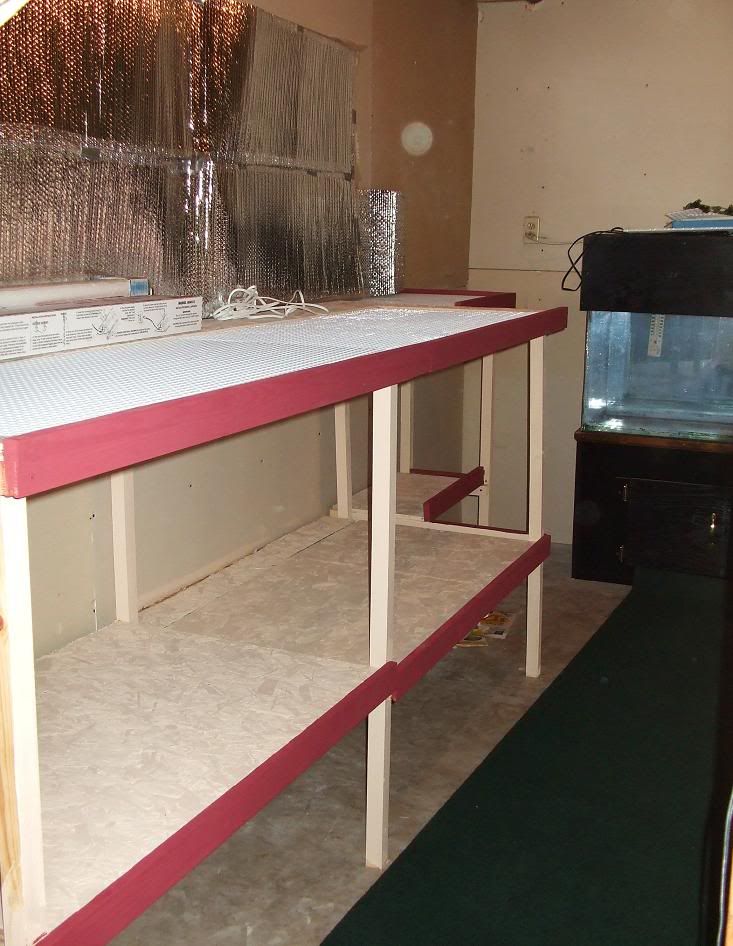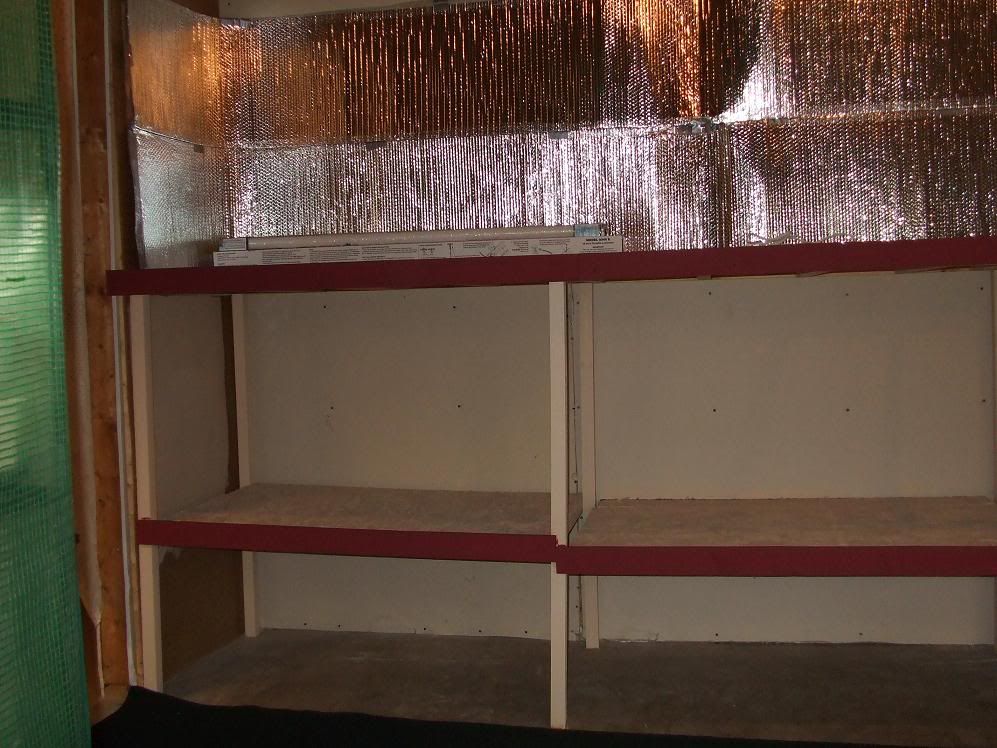 will update soon..