So I just bought some little cactus plants at my work. I used to have one or two when I kept plants while younger and I decided to start up again.

If anyone has any care expertise they would like to share, that would be awesome. As well as letting me know what the plants I have are called (I will also be posting the pics over in the identification section).
I read about dormant during winter/fall and active during a few months of spring/early summer and they need more water/fertilizer during this active time.
The sources I searched on best soil mix where all different, so any input on that would be great

Here are the pics of the cacti and succulents:
I think this one might be a fairy castle cactus.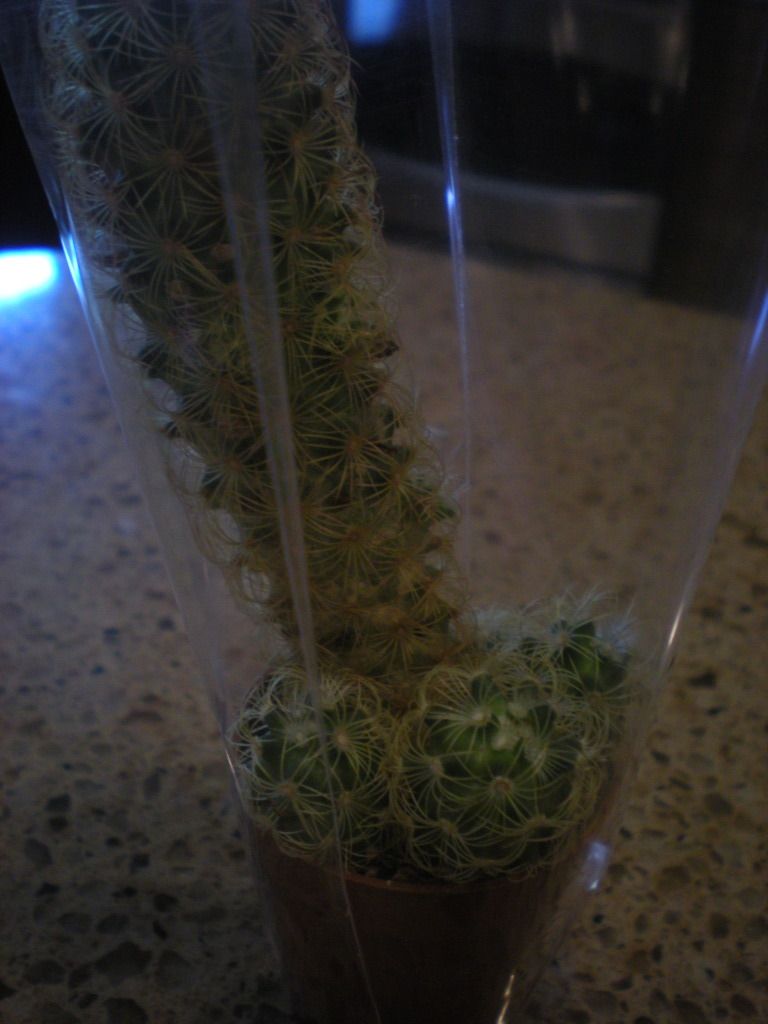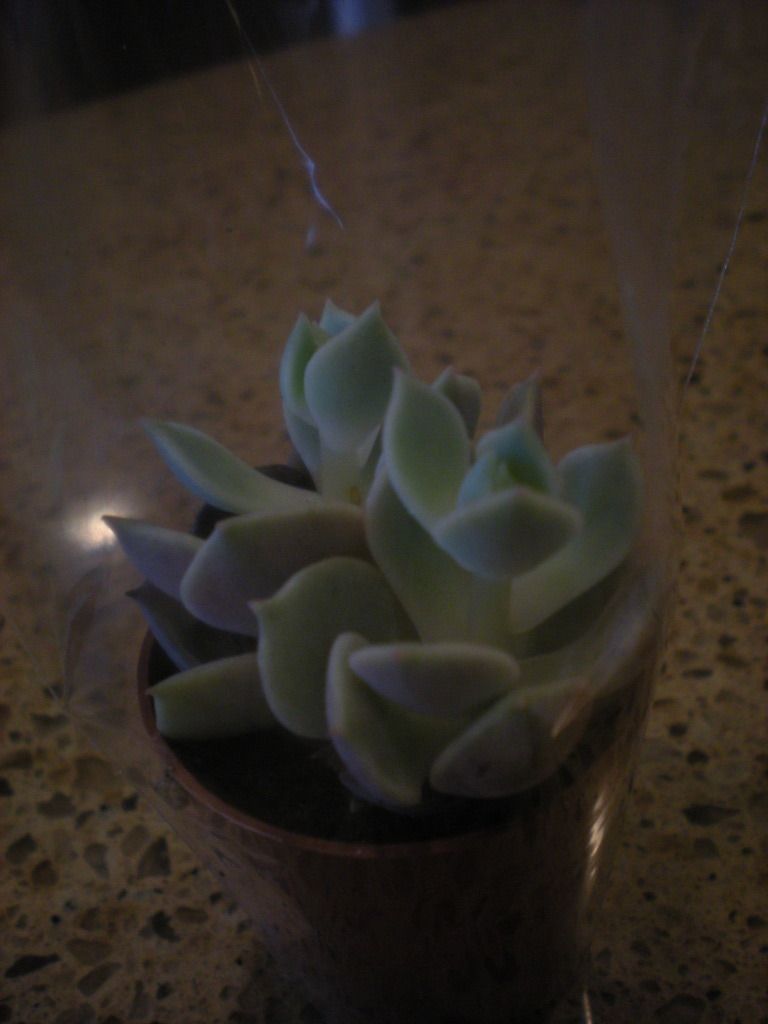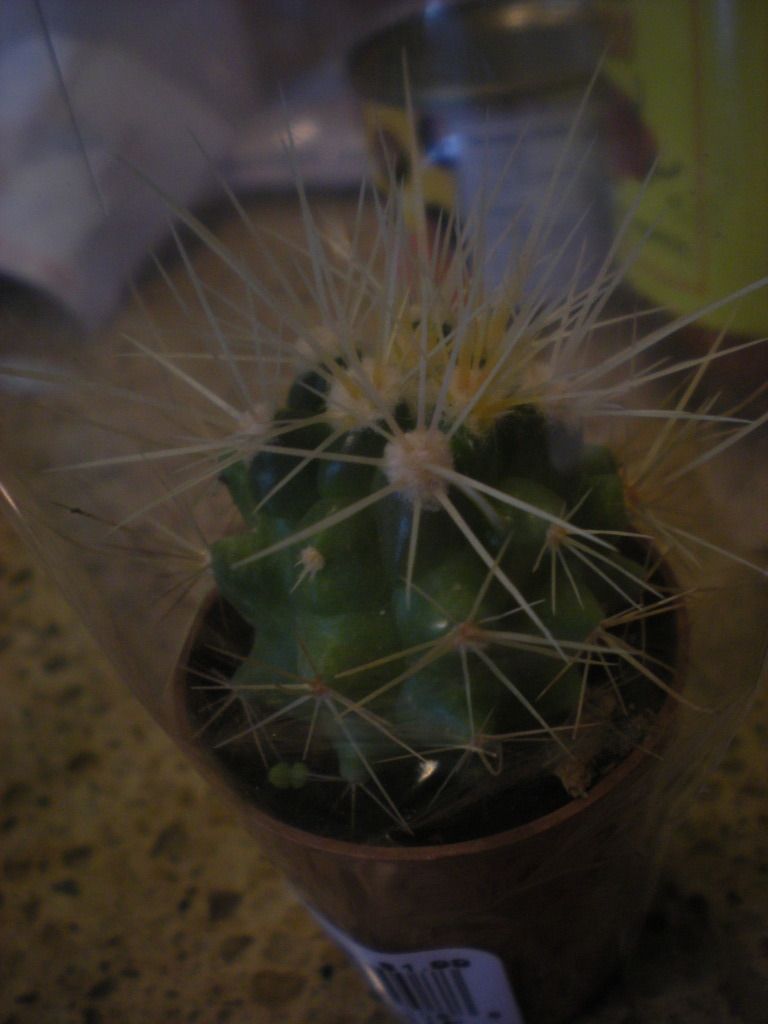 I call this the "butt plant", but found out it is a succulent named lithop, or "living stones."
So I was originally thinking of making a ten gallon terrarium kinda set-up with the cacti, but read that they need very good drainage, so I don't think that is going to work. They should all be in separate pots, right? I was going to set the pots in a ten gallon or larger tank so my cats will not try to get at the plants. Do the plants need actual UV light to grow? Because I know the double layer of glass will block out a lot of the rays even if I set it right by my window.
And probably some of the plants may have slightly different care, so after I get the correct names, I will be searching all that. Or if you guys know any differences off the top of you head, that will help to! Or any tips/suggestions in general would really be awesome

Thanks everyone for the help!