Cholla I put in the ID section, but I think it's safe to call it C. spinsior for sure.
O. fragalis/O. polycantha hybrid
Parodia microsperma with brilliant orange flowers
False false saguaro?
Opuntia hybrid.
M. mystax and Parodia microsperma
Echinocereus subinermus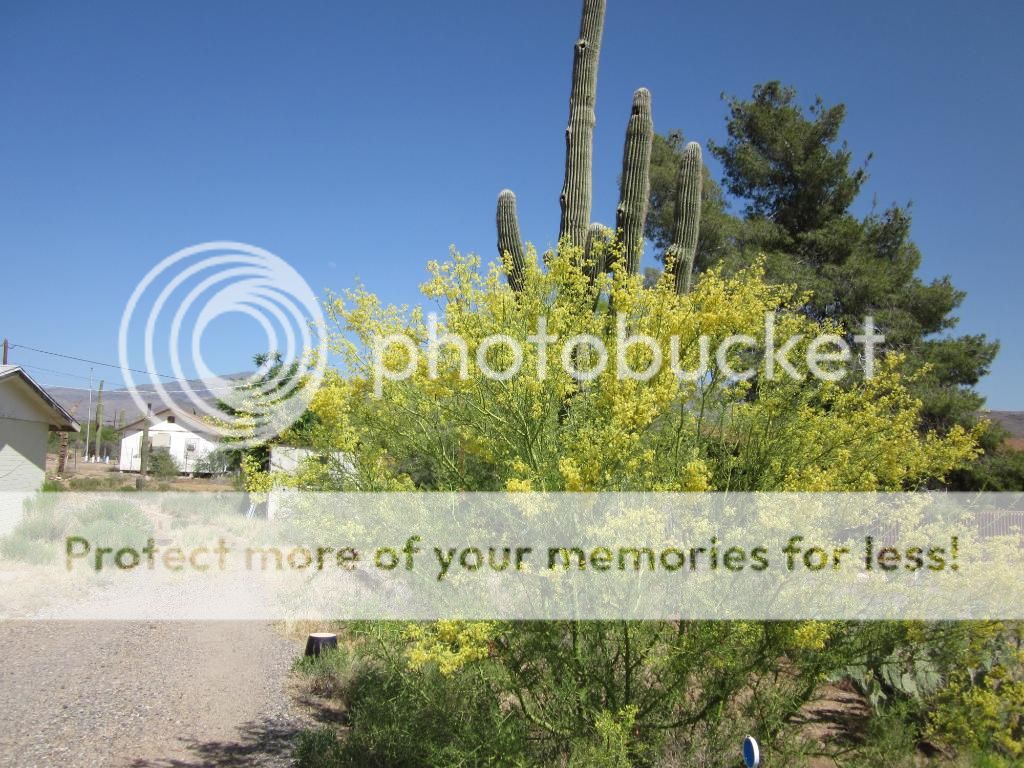 My driveway. On right, Foothills Palo Verde (Parkinsonia microphylla) , Opuntia engelmannii and saguaro.
Lastly
a volunteer Opuntia phaeacantha (at least I think so) it's around 6 months old or slightly more.